Happy Sunday, bibliophiles! I hope this week has treated you all well.
Well…for me, this week was the last full week of summer before school starts back. (And a related heads-up – I'm starting school next week, so for the next few months, I probably won't be posting as much, depending on my workload.) But it was a good week, I'd say. I'm back from Florida now, and on Tuesday night, I went to my first live concert since before the pandemic! It was Wilco and Sleater-Kinney – we came for Wilco, and they were INCREDIBLE! Gah, hearing them play "Ashes of American Flags" was so beautiful…
Reading-wise, it was a bit of a hit-or-miss week – I had some great read, but some that were just decent or meh. I got to go to the comics shop this week too, and I picked up some good stuff from there too! And what are the chances…I SAW SOMEBODY IN THE PARKING LOT WITH AN AURORA RISING BUMPER STICKER
Also, moment of silence for the fact that the Runaways comic ended…
Other than that, I've been slowly working my way through my sci-fi WIP, drawing, and getting everything ready for the start of school. It'll be so good to actually see everybody in-person again…
WHAT I READ THIS WEEK:
The Lifeline Signal (Chameleon Moon, #2) – RoAnna Sylver (⭐️⭐️⭐️.75, rounded up to ⭐️⭐️⭐️⭐️)
Suns Will Rise (System Divine, #3) – Jessica Brody and Joanne Rendell (⭐️⭐️⭐️⭐️)
By the Book – Amanda Sellet (⭐️⭐️.5)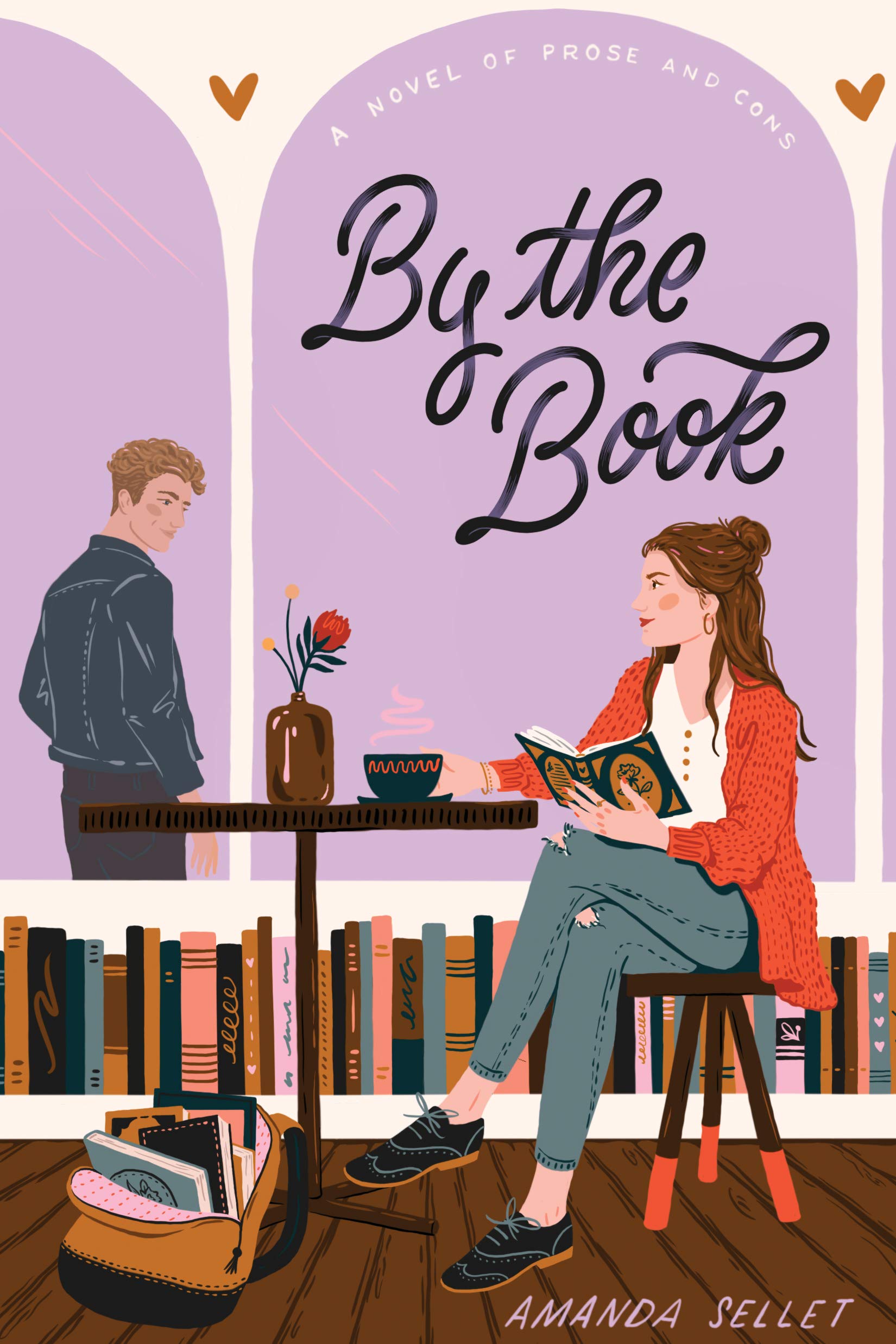 Filthy Animals – Brandon Taylor (⭐️⭐️⭐️)
POSTS AND SUCH:
SONGS:
CURRENTLY READING/TO READ NEXT WEEK:
A Quiet Kind of Thunder – Sara Barnard
A Psalm for the Wild-Built (Monk & Robot, #1) – Becky Chambers
When My Heart Joins the Thousand – A.J. Steiger
The Ever Cruel Kingdom (The Never Tilting World, #2) – Rin Chupeco
Plain Bad Heroines – Emily M. Danforth, Sara Lautman (illustrations)
Today's song:
That's it for this week in blogging! Have a wonderful rest of your day, and take care of yourselves!