Happy Friday, bibliophiles!
Whew, April was definitely…a month…
So let's elaborate:
GENERAL THOUGHTS:
I didn't get to blog as much as I wanted to this month, but I did have (and still have) lots of tests to study for, so you can probably expect a similar amount of activity next month as well. I got the SAT out of the way, though! Pretty proud of myself for that. I just got an email saying that the scores are coming next week, so…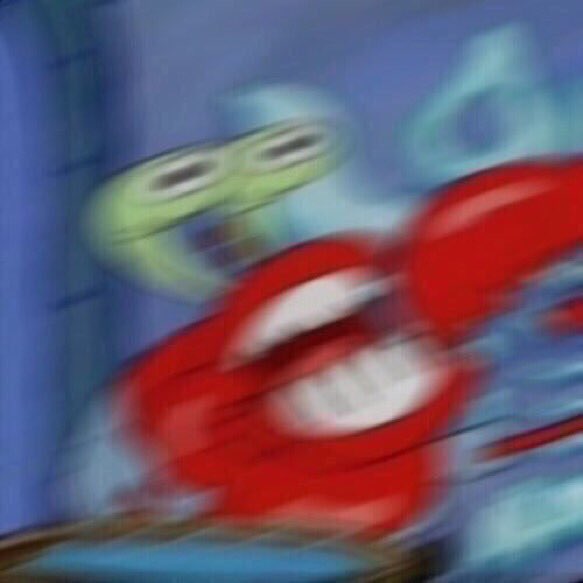 And I'm so done with precalc. SO DONE. ONE MORE MONTH…
But other than that, I've had a pretty good reading month! I didn't get to read as much as I wanted to, but I got to read a whole bunch of my most anticipated reads of the year, and found a whole bunch of 5-star reads! All of my preorders seemed to arrive in the middle of the month, I'm happy to say.
I watched a whole bunch of good stuff this month as well, movie and TV-wise; we watched Ex Machina and Shin Godzilla (hands down the scariest version of Godzilla, my mind will not be changed), I finished up Falcon and the Winter Soldier (hit or miss, but it got good in the end), and last but certainly not least, Shadow and Bone! I'm super excited about the latter; I finished it last night, and it was so faithful to the book, for the most part! I'll try and do a review soon, because man, I have some Thoughts™️
Also, this will come in later in the post, but I think I'll start doing a fixture in these wrap-ups with songs or albums I've listened to over the course of the month, so see below…
READING AND BLOGGING:
I managed to read 21 books this month! Just barely, though…like I said, not as much reading time as I wanted to have (why, why, WHY did I take THREE AP classes this year), but I read so many amazing novels!
2 – 2.75 stars:
This Golden Flame – Emily Victoria (⭐️⭐️.5)
3 – 3.75 stars:
Black Sun (Between Earth and Sky, #1) – Rebecca Roanhorse (⭐️⭐️⭐️)
Salvaged – Madeleine Roux (⭐️⭐️⭐️.5)
Empress of All Seasons – Emiko Jean (⭐️⭐️⭐️.5)
Victories Greater Than Death (Unstoppable, #1) – Charlie Jane Anders (⭐️⭐️⭐️.5)
Verona Comics – Jennifer Dugan (⭐️⭐️⭐️.5)
Finding Yvonne – Brandy Colbert (⭐️⭐️⭐️.5)
These Violent Delights – Chloe Gong (⭐️⭐️⭐️.75)
You Should See Me in a Crown – Leah Johnson (⭐️⭐️⭐️.75)
Heartless – Marissa Meyer (⭐️⭐️⭐️.75)
4 – 4.75 stars:
Pan's Labyrinth: The Labyrinth of the Faun – Guillermo del Toro and Cornelia Funke (⭐️⭐️⭐️⭐️)
Iron Heart (Crier's War, #2) – Nina Varela (⭐️⭐️⭐️⭐️)
Tales From the Hinterland (The Hazel Wood, #2.5) – Melissa Albert (⭐️⭐️⭐️⭐️)
A Conspiracy of Tall Men – Noah Hawley (⭐️⭐️⭐️⭐️)
Record of a Spaceborn Few – Becky Chambers (⭐️⭐️⭐️⭐️.25)
Sword in the Stars (Once & Future, #2) – A.R. Capetta and Cory McCarthy (⭐️⭐️⭐️⭐️.75)
5 stars:
The Hill We Climb: An Inaugural Poem for the Country – Amanda Gorman (⭐️⭐️⭐️⭐️⭐️)
Internment – Samira Ahmed (⭐️⭐️⭐️⭐️⭐️)
Rule of Wolves (King of Scars, #2) – Leigh Bardugo (⭐️⭐️⭐️⭐️⭐️)
Mike Mignola: The Quarantine Sketchbook – Mike Mignola (⭐️⭐️⭐️⭐️⭐️)
Aurora Burning (Aurora Rising, #2) – Amie Kaufman and Jay Kristoff (re-read FOR BOOK CLUB I SWEAR SHH) (⭐️⭐️⭐️⭐️⭐️)
FAVORITE BOOK OF THE MONTH (NOT COUNTING RE-READS): Rule of Wolves – 5 stars
SOME POSTS I'M PROUD OF:
POSTS I ENJOYED FROM OTHER WONDERFUL PEOPLE:
SONGS/ALBUMS I'VE ENJOYED:
DID I ACTUALLY FOLLOW THROUGH WITH MY APRIL GOALS:
Read at least 20 books: 21!
Take some time to study for the SAT (you got this!): Did that! Of course, now I need to do the same for AP exams…
GOALS FOR MAY: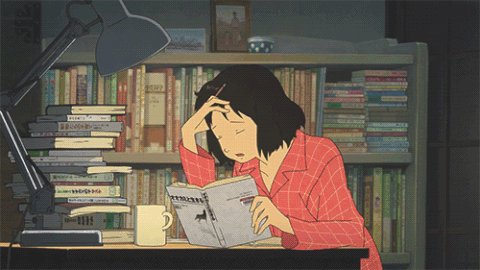 Take some time away for the AP exams and finals
Take care of yourself!
One more month, and then it'll be summer…
That's it for this monthly wrap-up! Have a wonderful rest of your day, and take care of yourselves!