(the mittens emoji looks so dismal here…the apple version looks so much cuter…)
Hi again, bibliophiles!
Here's another monthly wrap-up of an interesting reading month…
GENERAL THOUGHTS:
February was just…freezing here in Colorado. I suppose I should say "more freezing than usual" because it's usually pretty chilly, but it rarely gets into the negatives in February, which it happened to do over the long President's Day weekend. So, yes, lots of hot chocolate was consumed, a few episodes of Avatar: The Last Airbender were watched (yes I finally started it), and many pairs of fuzzy socks were worn.
My workload's been manageable and I've managed to keep my grades in a place where I like them, for the most part. I've been steadily working away at the outline for my sci-fi WIP, and I probably would have finished were it not for the writing contest that my mom found. So now I'm working away at my short story, and I'm so excited to be really writing again!
I haven't listened to a whole lot of new stuff, but I've been dabbling a bit of instrumental scores, some new Danny Elfman, a bit of Spacemen 3, and of course more Julien Baker as of this Friday. I rewatched half of Fargo and I'm now caught up on WandaVision, and I can't wait to see how the latter ends!
Also, I somehow managed to get a lot of new followers this month? I'm almost at 400 now, so thanks to all of you lovely people for sticking around 🥺
READING AND BLOGGING:
I managed to read 22 books this February! That's two more than January, and certainly a better batch too. (A lot less reads in the 2 star range and none in the 1 star range, I'm glad to say.) So here's everything…
2 – 2.75 stars:
3 – 3.75 stars:
4 – 4.75 stars:
5 stars:
FAVORITE BOOK OF THE MONTH: Before the Fall – 5 stars
SOME POSTS I'M PROUD OF:
POSTS I ENJOYED FROM OTHER WONDERFUL PEOPLE:
DID I ACTUALLY FOLLOW THROUGH ON MY FEBRUARY GOALS?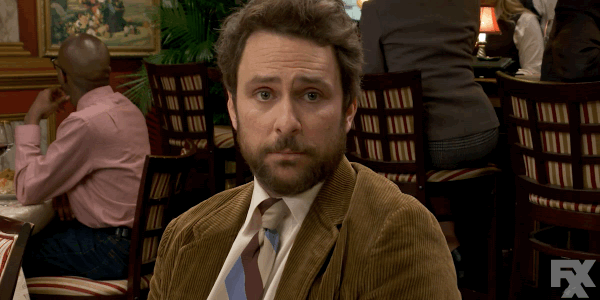 Let's see…
Read more books by Black authors for Black History Month, and make a post about it: did that! I made an effort to read a lot of books from #OwnVoices Black authors, and I found so many great reads and new-to-me authors that I want to continue reading from. Of course, it's crucial to read books from marginalized voices 24/7/365, but I figured that it was especially important for Black History Month.
Listen to & review Little Oblivions (Julien Baker) when it comes out: uh…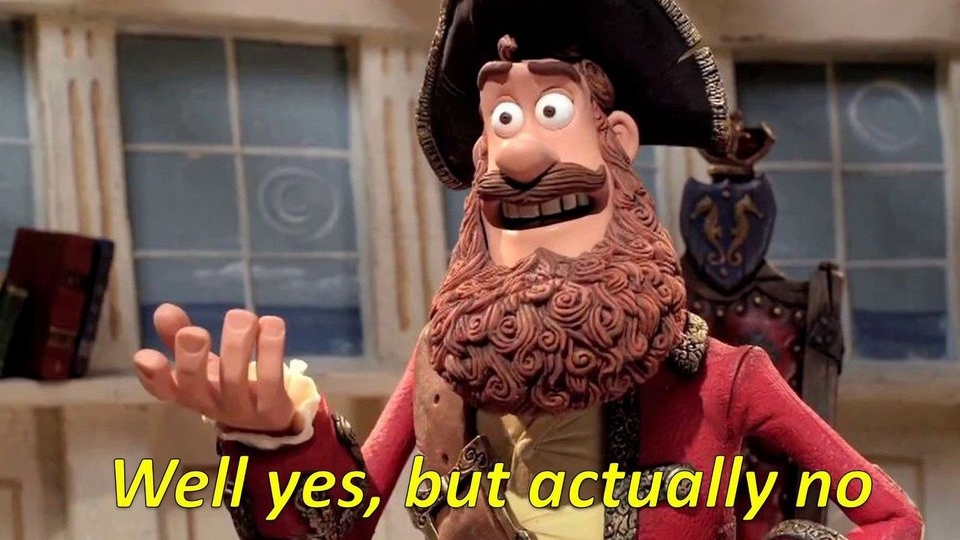 Listen to it? I've done that a lot. Reviewed it? Well, it came out two days ago, so…maybe next week. We'll see.
Read at least 20 books: did that! 22 books in February 🙂
Finish my initial outline for my sci-fi WIP: nope. I might've been able to pull it off, but like I said, short story.
GOALS FOR MARCH: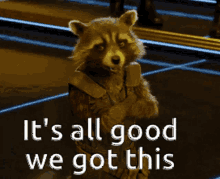 Finish my short story for the writing contest (since the deadline is early April…)!
ACTUALLY review Little Oblivions
Read at least 20 books
Review all of the eARCs sitting on my Kindle
So that's it for February, I guess. Here's to a March that was…[ahem] less eventful than last March. You know what I mean.
Since I've already posted today, check out this week's weekly update for today's song.
That's it for my February in blogging! Have a wonderful rest of your day, and take care of yourselves!