Hello again, bibliophiles!
Now that I've got more time on my hands thanks to this whole COVID-19 deal, I decided to look up a few more book tags to do. I'm thinking of creating my own soon, as I said, but I'm still working out the details there, so stay tuned. 😉
In the meantime, I found this tag on Madame Writer, and the tag was originally created by Emmmabooks.
RULE: 
Choose one genre/category of books that you frequently talk about in tags and don't use ANY books from that genre for answers.
[gulps] goodbye, sci-fi…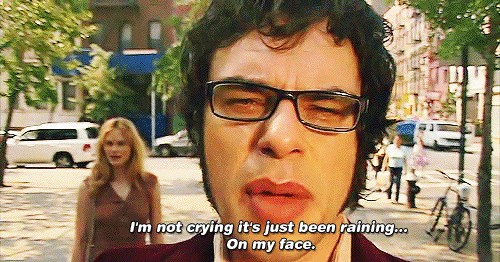 1. A book that is an exception when it comes to genres or elements in books that you don't typically like.
Normally, I have quite a lot of trouble with the use of the 2nd person. In most instances, it takes me out of the story, and it leaves me feeling confused or disconnected. But Other Words for Smoke manages to utilize it masterfully, putting the reader in the headspace of Bevan just as seamlessly as if it were in the 1st or 3rd person.
2. A book you enjoyed from a genre you previously held some stigma about.
Technically, Descendant of the Crane could be categorized as fantasy, mystery, or fiction, but the mystery element hooked me more than any other element (sort of a murder mystery?), which is something that doesn't often happen to me with novels.
3. A book you didn't know was actually out of your comfort zone until you started reading it.
I knew going into it that I Am Still Alive was waaaaaay out of my comfort zone (survival fiction/adventure), but all of the different elements woven into it surprised me at every turn–ones that usually turn me off to a book, but were so well-executed that they worked for me. Whew, this one's a rough ride.
4. Pick a friend that motivates you to pick up books you might not normally be interested in. What is one book out of your norm that they convinced you to give a try?
One of my dear friends from school (and one of the few people who I've managed to convince to join my school's book club) recommended The Poet X to me around two years ago. Our taste in books tends to be similar, but this one was most definitely out of my norm, mostly because of the aspect of a novel in verse, which I've found to be rather hit-or-miss. To my pleasant surprise, this one was a MASTERPIECE.
5. A book that is out of your comfort zone that you would like to read.
This one's been talked about a lot for the past few years, and though I've found the reviews to be INCREDIBLY polarizing, I definitely want to at least give The Night Circus a try. I don't usually read historical fiction, but the melding of that and a dash of fantasy seems like it would be entertaining, at best.
6. A book or genre so out of what you normally read that you'll probably never give it a(nother) chance.
I'm probably never going to touch any sort of bodice rippers. That's just completely out of the question. I mean, I'm all for romance, but…nope. Not today, nor ever, likely.
I tag anyone who would like to participate!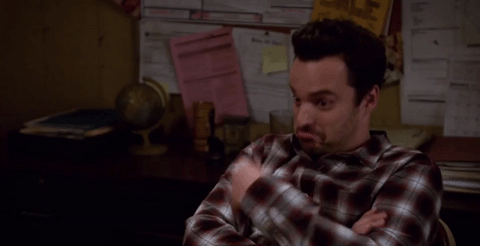 Since I've already posted once today, you can head over to Book Review Tuesday (3/24/20)–Crown of Coral and Pearl to see today's song.
That just about wraps up this tag! Have a wonderful day, and take care of yourselves!