Happy Sunday, bibliophiles! I hope this week has treated you well.
This week has been…tiring, to say the least. The week after Thanksgiving Break is always a slog, but I got through to the weekend, at least. On the upside, we got our Christmas tree on Friday and I went to the Nutcracker ballet with my mom on Saturday!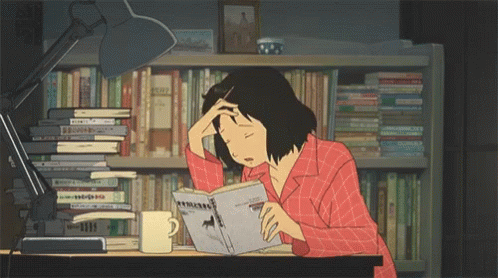 As far as reading, my Thanksgiving break reading slump stretched out a little into this week, but reading some good old Star Wars books made things better. I wasn't able to go to the library this week, but I picked up all my books early, and they look promising too!
AND I FINISHED NANOWRIMO!! I beat my 45,000 word count goal with 45,176!! After Tuesday night, I took a break from writing, and I'll probably keep it that way until I have finals over with. But I want to edit draft 2 of my main sci-fi WIP that's been gathering a little dust since…August? September? I don't remember, but I need to dig it out and polish it up.
Other than that, I've just been getting through my homework, watching the new episode of Hawkeye (still just decent for me, but THE HANZEE CAMEO??? that was fun), listening to Abbey Road, and putting up Christmas decorations.
WHAT I READ THIS WEEK:
Sweet & Bitter Magic – Adrienne Tooley (⭐️⭐️)
Rise to the Sun – Leah Johnson (⭐️⭐️⭐️)
Lost Stars (Star Wars) – Claudia Gray (⭐️⭐️⭐️⭐️)
Slay – Brittney Morris (⭐️⭐️⭐️.5)
POSTS AND SUCH:
SONGS:
CURRENTLY READING/TO READ NEXT WEEK:
This Isn't Happening: Radiohead's "Kid A" and the Beginning of the 21st Century – Stephen Hyden
Ace of Spaces – Faridah Àbíké-Íyímídé
The Outside (The Outside, #1) – Ada Hoffmann
The Dead and the Dark – Courtney Gould
Today's song:
That's it for this week in blogging! Have a wonderful rest of your day, and take care of yourselves!