Happy Sunday, bibliophiles! I hope this week has treated you all well.
It's been a good start to November, I'd say. My reading week was a little slow, but I got some promising books from the library, so I'm confident that it'll pick up soon.
The most important thing about this week, though, is the start of NaNoWriMo! I'm still in the Young Writer's program right now, but this'll be my last year…[sniffles] I'm shooting for 45,000 words this year, and somehow, I've managed to get in my 1,500+ words in every day this week! Knock on wood that I'll be able to keep up the pace for the whole month…[aggressively knocks on the table]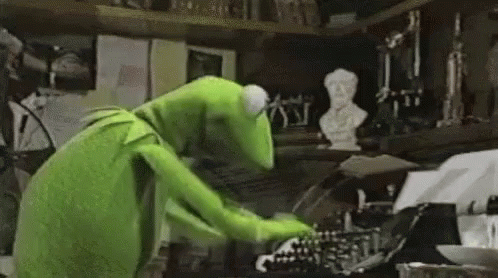 It's also been a fantastic week for music, if I do say so myself! First off, we got a new Spiritualized single, and he confirmed that a new album is on the way!! For me, it's the best music he's released in years, and I'm so excited to hear everything else!! We got new Snail Mail and some reissued Radiohead BOTH on Friday, and both of them are fantastic! I'm especially happy about Snail Mail—expect an album review soonish! (If Nano lets me…)
Other than that, I've just been drawing, watching a few more episodes of Avatar: The Last Airbender (very slow progress, oops…), finishing and puzzling over season 3 of What We Do in the Shadows (I'm sorry WHAT were those last two episodes??), seeing Soccer Mommy live (she was amazing! The crowd…wasn't.), and eating leftover Halloween candy. Also, I'm seeing Last Night in SoHo this afternoon, and I'm excited for it! My brother said it was even better than Baby Driver, which is really saying something…
WHAT I READ THIS WEEK:
The Girls Are Never Gone – Sarah Glenn Marsh (⭐️⭐️⭐️⭐️)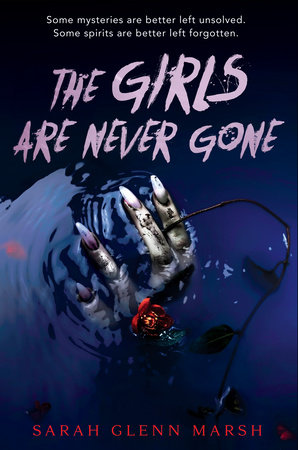 Dream Country – Ashaye Brown (⭐️⭐️)
Ms. Marvel: Stretched Thin – Nadia Shammas and Nabi H. Ali (⭐️⭐️⭐️.5)
The Turn of the Screw – Henry James (for school) (⭐️⭐️⭐️)
POSTS AND SUCH:
SONGS:
CURRENTLY READING/TO READ NEXT WEEK:
The Ruthless Lady's Guide to Wizardry – C.M. Waggoner
The Soul Keepers – Devon Taylor
The Way You Make Me Feel – Maurene Goo
Trouble the Saints – Alaya Dawn Johnson
Today's song:
That's it for this week in blogging! Have a wonderful rest of your day, and take care of yourselves!