Happy Sunday, bibliophiles! I hope this week has treated you well.
Most of this week has just been "getting through to Friday because break starts after that," but it hasn't been a bad week. In fact, I'd say it's been a good one—chiefly because I got to finally read Aurora's End! Even though some of the books I read this week weren't as good, Aurora's End brightened everything, and my heart is so, so full for Squad 312. As always. But more than usual.
I've been chugging along through NaNoWriMo as well; it's felt a little more like a slog this week, but I've still been able to reach my daily word count every day. [knocks on wood]
Other than that, I've just been volunteering at the library, drawing some aliens, and notifying everybody I know who's into the Aurora Cycle that my school library stocked two copies of book 3. I am nothing if not extremely predictable. And now it's Thanksgiving Break! It's nice to have a week off here.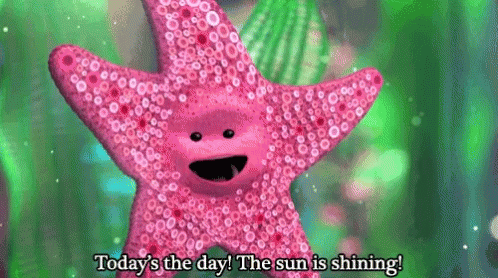 WHAT I READ THIS WEEK:
City of Shattered Light – Claire Winn (⭐️⭐️⭐️.5)
Aurora's End (Aurora Cycle, #3) – Amie Kaufman and Jay Kristoff (read twice) (⭐️⭐️⭐️⭐️⭐️)
The Ghost Seekers (The Soul Keepers, #2) – Devon Taylor (⭐️⭐️.5)
Gender Queer – Maia Kobabe (⭐️⭐️⭐️⭐️)
POSTS AND SUCH:
SONGS:
CURRENTLY READING/TO READ NEXT WEEK:
The 7 1/2 Deaths of Evelyn Hardcastle – Stuart Turton (for book club)
Six Wakes – Mur Lafferty
Gods & Monsters (Serpent & Dove, #3) – Shelby Mahurin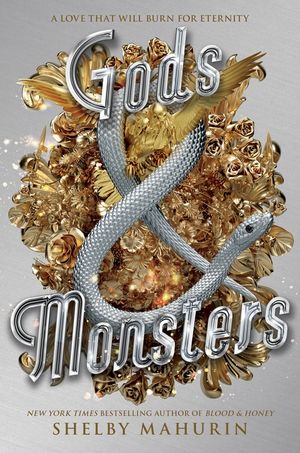 Death Prefers Blondes – Caleb Roehrig
Today's song:
That's it for this week in blogging! Have a wonderful rest of your day, and take care of yourselves!