This is going to be a super quick post, but I just wanted to briefly celebrate something.
Yours truly–The Bookish Mutant–now has 100 followers!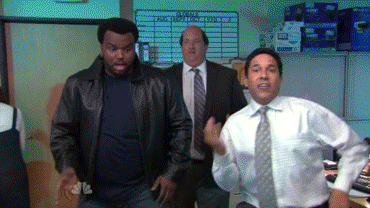 Though I'm not going to do anything fancy here to celebrate, I do want to thank all of you. For sticking around, for liking, sharing, and supporting my posts, and bonding over a shared love of books, among other things. Lots of love to you all 💗💗💗
For consistency's sake, here's today's song:
I recently downloaded Henry Jackman's score to X-Men: First Class. So far, it's not my favorite score of all time, but it's certainly genius in its own way. Even just the addition of an electric guitar and bass to an ordinary orchestra made all the difference. Mutant and proud. ❌
Again, thank you all for supporting me/this blog through it all! Have a great rest of your day, and take care of yourselves!