Happy Sunday, everyone! Hope you all had a great week 🙂
After last week's lethargy, I've gotten back on track for my reading challenge of 250 books. (I'm at 18 so far) I crossed several books off of my TBR that've been there for a while, and plus, I won't have to make any excuses for not yet reading Watchmen. (!!!) And speaking of which, I started watching the HBO adaptation of Watchmen, and I ADORE IT so far! I mean, I'm only 3 episodes, in, but…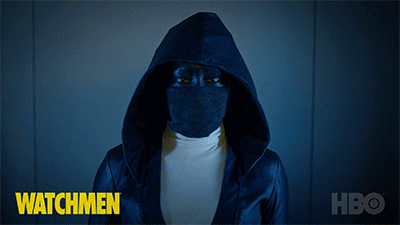 And, I hit 100 followers! Yay!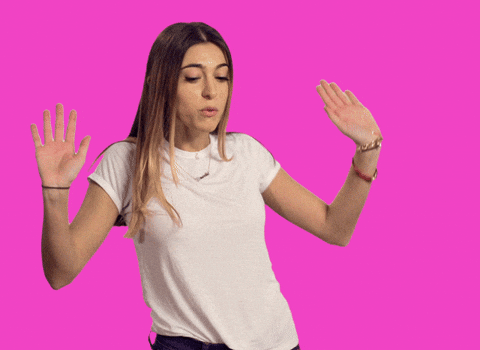 WHAT I READ THIS WEEK:
Blue Monday, vol. 1: The Kids are Alright-Chynna Clugston Flores (⭐️⭐️⭐️)
Eliza and Her Monsters–Francesca Zappia (⭐️⭐️.5)
The Night Country (The Hazel Wood, #2)–Melissa Albert (⭐️⭐️⭐️⭐️)
Watchmen–Alan Moore and Dave Gibbons (⭐️⭐️⭐️⭐️)
Anya's Ghost–Vera Brosgol (⭐️⭐️⭐️⭐️)
POSTS AND SUCH:
SONGS:
CURRENTLY READING/TO READ NEXT WEEK:
Gravemaidens-Kelly Coon
Foundation–Isaac Asimov
OCD, The Dude, and Me–Lauren Roedy Vaughn
From a Certain Point of View (Star Wars anthology)–Elizabeth Schaefer
Today's song:
That just about wraps up this week of blogging! Have a great rest of your day, and take care of yourselves!