Happy Monday, bibliophiles!
Goodreads Monday is a weekly meme created by Lauren's Page Turners. All you have to do to participate is pick a book from your Goodreads TBR, and explain why you want to read it.
I don't give realistic fiction as much love on here, so I figured that I'd change things up a little bit this week. I'd forgotten about this one's existence, and it seems like a light, fluffy holiday read. I mean, it's a Christmasy book, but nobody really cares that it's March, right? Right?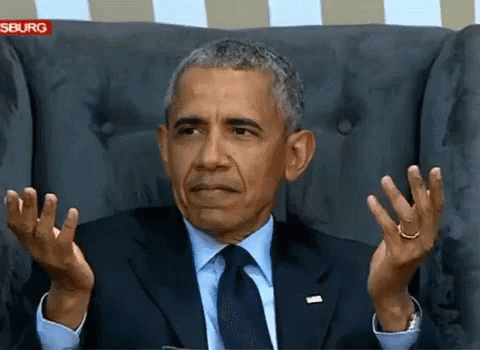 Let's begin, shall we?
GOODREADS MONDAY (3/9/20)–KISS ME IN NEW YORK by Catherine Rider 
It's Christmas Eve at JFK in NYC.
Charlotte is a British student, waiting for a flight home after the worst semester of her life. Anthony is a native New Yorker, surprising his girlfriend at the airport after three months apart. Charlotte has just been dumped, and Anthony is about to be dumped, right in the middle of the holiday crowd.
Charlotte's flight is canceled when a blizzard blows in, and Anthony can't bear to go home. So, they set out into the city together, clutching a book Charlotte picks up in the airport gift shop: Ten Easy Steps for Getting Over Your Ex. For this one night, they'll focus on healing their broken hearts … together.
Step-by-step, the two struggle to put the past behind them. But the snow is so enchanting, and the holiday lights are so beguiling, that soon their shared misery gives way to something else. Soon, they're not only over their exes — they're falling for each other.
Then a subway ride splits them up by mistake. Will they reunite before Charlotte's flight leaves New York forever?
So why do I want to read this?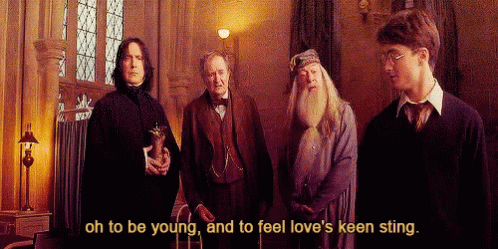 I'll have to save this one for when I'm actually in the Christmas spirit, but it seems like a super cute holiday romance, something to bring a little light, love, and levity into my life. And even though I'm opposed to the trope of girls discovering themselves with the "necessary" aid of a man, this doesn't quite seem to be the case. Plus, the "ten easy steps for getting over your ex" seems pretty funny, if you ask me.
Today's song:
This one's been stuck in my head for…almost a week straight? Classic.
That just about wraps up this week's Goodreads Monday! Stay tuned for more content later in the week! Have a wonderful rest of your day, and take care of yourselves!