Happy Friday, bibliophiles!
I found this tag at A Little Haze.  You all know how fiery I can get when ranting about a book/series/trope that I hate, so I'll channel all of my bookish salt into this one.
Let's begin…
A POPULAR BOOK OR SERIES YOU DIDN'T LIKE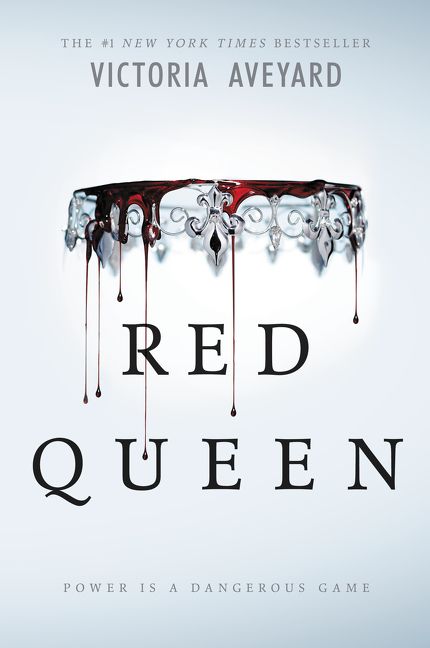 Red Queen has gotten BOATLOADS of hype over the years, and I just don't. Understand. At. All. IT'S EVERY BAD YA TROPE ROLLED INTO A SINGLE MONSTROSITY. UGH.
A POPULAR BOOK OR SERIES THAT EVERYONE SEEMS TO HATE BUT YOU LOVE 
I mean…?
From what I can tell, Daughter of the Pirate King has been fairly well-received (and has a solid 3.98 on Goodreads), but both my mom and I have noticed that when the bad reviews come in, they are positively scathing. I know this doesn't really count, but I couldn't think of any other books/series.
A LOVE TRIANGLE WHERE THE MAIN CHARACTER ENDED UP WITH THE PERSON THAT YOU DID NOT WANT THEM TO END UP WITH OR AN OTP YOU DON'T LIKE 
UUUUUUGGGGGGHHHH. I am still FURIOUS over the fact that Juliette ended up with Warner. He's just…I don't know, they're trying to make it seem like he's "changed" or whatever, but I can't see past the manipulative, controlling creep he was in the first two books or so. I've jumped off the Shatter Me ship anyway, after the disappointment of Defy Me, but this was my first dealbreaker.
A POPULAR BOOK GENRE YOU HARDLY EVER REACH FOR
Mystery. I mean, it'll do in a pinch, but it's never been my go-to.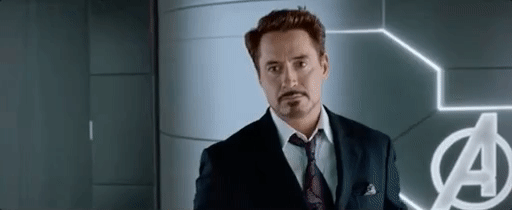 A POPULAR OR BELOVED CHARACTER THAT YOU DO NOT LIKE
As much as I adore the Harry Potter series…the chosen one himself really doesn't do it for me. I suppose he's got some admirable qualities, but I think it was his actions in Order of the Phoenix that really ruined it all for me. He was just so whiny…so entitled…so repulsive…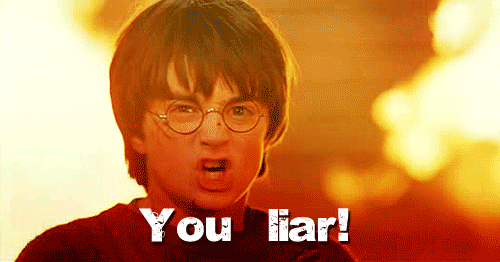 A POPULAR AUTHOR YOU CAN'T SEEM TO GET INTO 
Weeeeell…
I've only read one of his novels (Foundation), but I really haven't taken much of a liking to Isaac Asimov. Eh…it had such a fascinating premise, but most of the book seemed to be a bunch of old white guys sitting around… "Oh, so we might all be annihilated in a matter of days? Let's discuss…"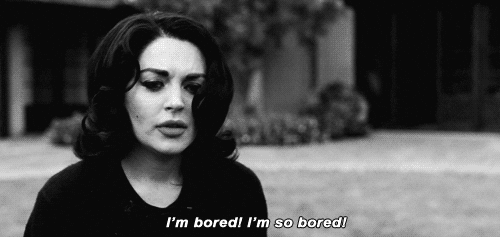 A POPULAR BOOK TROPE YOU'RE TIRED OF SEEING 
Love triangles. Never start well, never end well, and they create a disgustingly unnecessary (in most cases) romantic subplot. And even if you're rooting for one party, the main character ALMOST ALWAYS, WITHOUT FAIL, PICKS WHOEVER YOU'RE ROOTING AGAINST. Disappointing.
A POPULAR SERIES YOU HAVE NO INTEREST IN READING
After the train wreck that was Atlantia, you can consider me all but turned off to anything else by her. Matched is no exception, and even though it may have been one of the first series of the YA Dystopia revolution, I have zero interest in it.
THE SAYING GOES "THE BOOK IS ALWAYS BETTER THAN THE FILM," BUT WHAT FILM OR TV ADAPTATION DO YOU PREFER MORE THAN THE BOOK?
As much as I adore Roald Dahl, Wes Anderson's adaptation of Fantastic Mr. Fox is one of the few movies that I feel surpasses its source material. Anderson expanded so much on the world that Dahl built, and brought an immeasurable amount of life to it via the gorgeous stop-motion animation.
Today's song:
I tag anyone who would like to participate!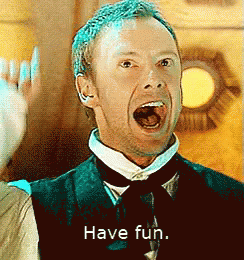 Have a wonderful rest of your day, and take care of yourselves!