Happy Tuesday, bibliophiles!
I found this tag over at Brianna's Books and Randomness, who is also the creator of the tag. Though I haven't re-read the series in ages, The Lunar Chronicles was, from what I can remember, my gateway into YA books, so it will always hold a special place in my heart for that reason. It sounded like a super fun tag to do, so here I go!
The rules are simple: Answer each question, tag or pingback to the creator, and who you found the post from, and tag as many or as few people as you'd like.
CINDER: A SARCASTIC CHARACTER WITH ALL THE SASS
I'll say it once, and I'll say it again: Finian from Aurora Rising is the YA king of sass. I'm in stitches from his one-liners every time I go back and re-read this.
PRINCE KAI: AN AUTHOR THAT DESERVES A CROWN
Though there's a plethora of authors out there that deserve this title, today, I'll dedicate the crown to Sarah Maria Griffin. Nowhere else have I seen such a deft portrayal of emotion and human nature–and not to mention, easily the only author that I've ever seen write the 2nd person and make it believable and readable.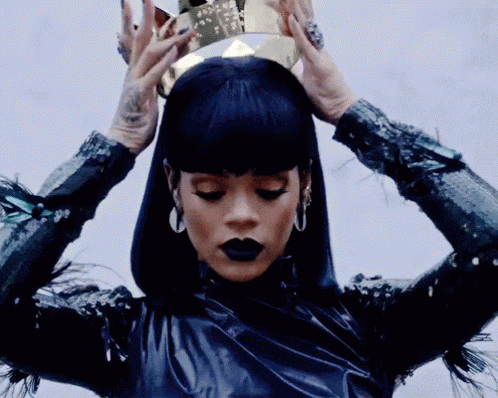 QUEEN LEVANA: A COVER WITH STYLE
Ah, Crier's War…so iridescent…so intricate…so wonderfully sapphic…[wipes single tear from cheek]
CRESS: A FICTIONAL PLACE YOU WOULDN'T MIND BEING STUCK IN
I would have absolutely no qualms about staying anywhere in Leigh Bardugo's richly imagined Grishaverse. Except for the Unsea, maybe…
CAPTAIN THORNE: THE LAST FUNNY BOOK YOU READ
By no stretch of the imagination is Rogue One a comedy, but there's something to be said for K2-SO's one-liners.
SCARLET: A BOOK WITH A RED SPINE
[internally catalogues all of the library holds I've read in the past few months to search for a red spine]
I've had this one for quite a while, and since I've already given lots of love to The Demon World, I'll shine the light on Inkmistress this time.
WOLF: A WHOLESOME CHARACTER THAT COULD KILL YOU
I mean…what gets more "wholesome-but-could-kill-you" than a massive tardigrade that acts like a puppy? All my love to Otto the giant water bear…💗
WINTER: A BOOK THAT PORTRAYS MENTAL ILLNESS
How it Feels to Float is a beautiful and deeply moving portrayal of depression and anxiety, and an incredibly underrated one, at that. I highly recommend this one!
IKO: A BOOK WITH ANDROIDS OR ROBOTS
LIFEL1K3. So many robots. SO MANY!
I tag anyone who'd like to participate! Give Brianna some love, everybody! 
Since I've already posted today, just head over to this week's Book Review Tuesday if you'd like to see today's song.
That just about wraps up this tag! Have a wonderful rest of your day, and take care of yourselves!