Happy Friday, bibliophiles! Man, I'm so glad it's spring break…
I found this tag over on Ashmita @ the fictional journal and it looked like so much fun! I'm not 100% into zodiac signs, but I do believe there's a lot of truth to it, and plus, it's a whole lot of fun. (And the birth chart I got a few years ago was startlingly spot-on…) This tag was created by Just Dreamland.
RULES:
Link back to the creator, Just Dreamland
Link back to the person who tagged you!
Answer all the prompts.
Use the original graphics and credit the creator
Tag at least 5 bloggers and provide links to their blogs.
Name your Zodiac sign!
Don't forget to add #ItsAZodiacThing tag.
You can either do the zodiac book tag /the zodiac music tag or both of them. Graphics for separate tags should be given at the end.
Enjoy!
This one's the book tag, but I definitely want to do the music tag at some point as well!
So first things first, I'm a Leo! (Barely, though…if I'd been born a day later, I'd be a Virgo, so…still feel like a Leo though)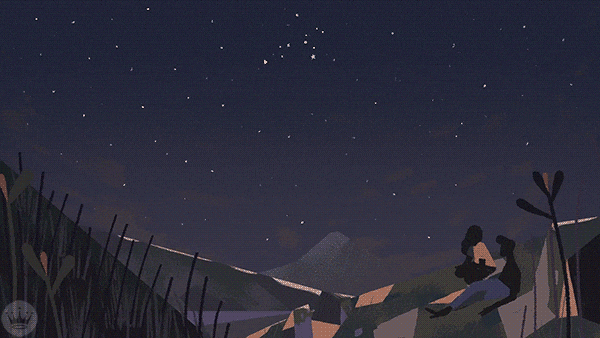 🌌THE ZODIAG SIGN BOOK TAG🌌
Ashley Poston is a favorite author of mine, and Among the Beasts and Briars absolutely fits the bill for this prompt – lush imagery, lovable characters and a gripping plot!
Lei and Wren's romance in Girls of Paper and Fire was one of the aspects that truly shined. Book 2 was a bit of a disappointment, but I'm still willing to see what book 3 holds…
The Punch CRACKED ME UP. It's such a shame that I haven't been able to dig up any of the quotes online, because there's plenty of witty and hilarious quotes in this one.
I recently read To Be Taught, if Fortunate and it was such a tender and bittersweet piece of quiet sci-fi.
[EXCITED LEO NOISES INTENSIFY]
A mix of lush fantasy and historical fiction, The Kingdom of Back is one of my favorite of Marie Lu's novels. I'm so glad I bought a copy!
Sparrow was a novel that resonated with me so much, with themes of outsiderness, sensitivity, and finding your people. HIGHLY recommended!
Fox 8 GUTTED me. Short and tender, but also a tragic reminder of how much humans can suck sometimes.
To this day, I still kind of go into shock whenever I think of the plot twist that came hurtling at us out of left field from Dare Mighty Things.
Back at it again with more Marie Lu…
Anyway, I didn't read Skyhunter during the summer, but it's such a lovely adventure, and it got me through a really hard time in my life. I'll always be grateful for this one.
Even though some of the friendships in LIFEL1K3 don't necessarily end well, they're still so warm and tender while they last.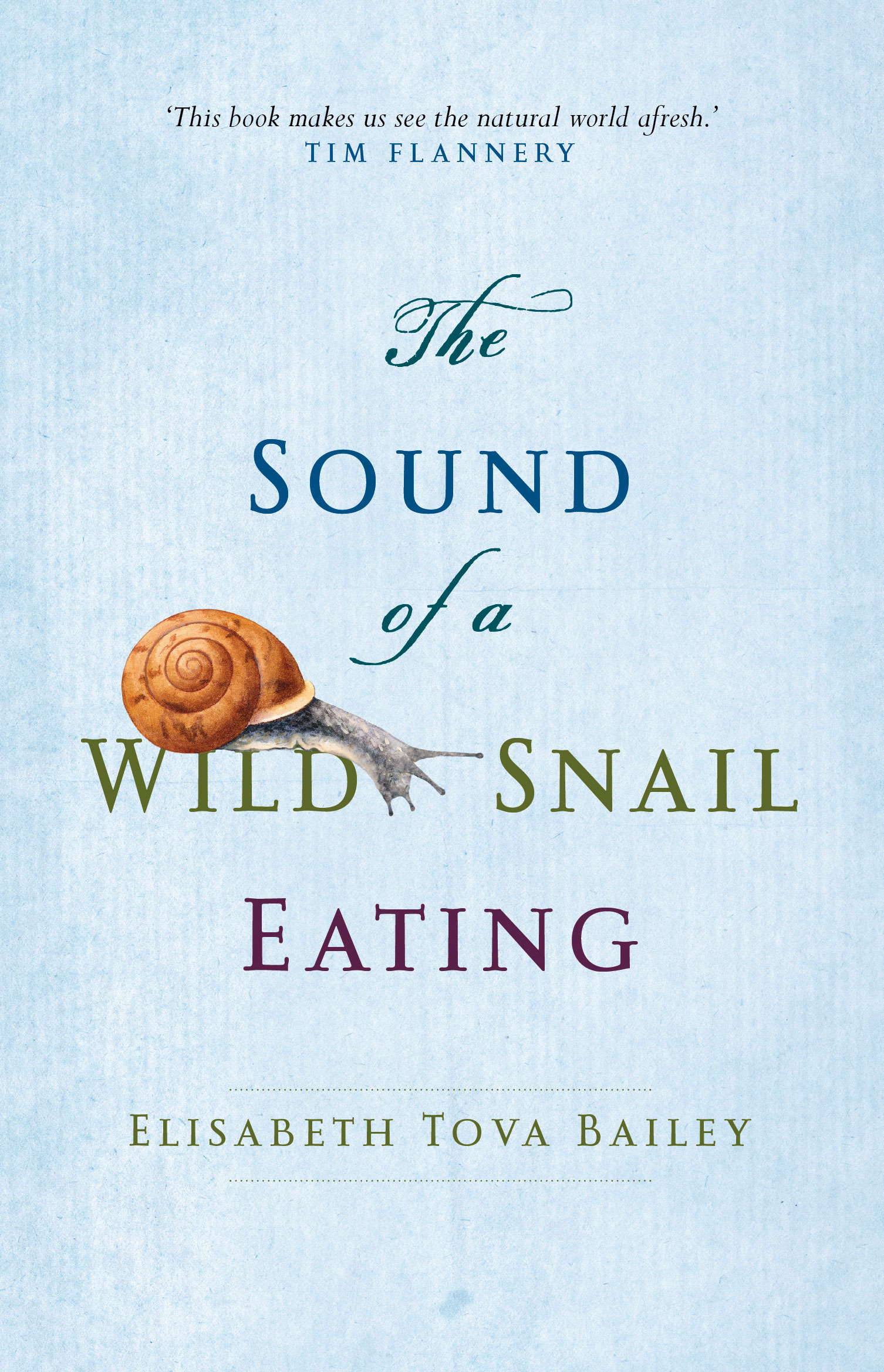 Who knew that I'd fall in love with a nonfiction book about a bedridden woman and the snail that kept her company…that's The Sound of a Wild Snail Eating, I guess.
I could have put any of Anna-Marie McLemore's novels on here because they're all so beautifully written, but Wild Beauty was the novel that made me fall in love with their lyrical prose.
I TAG:
Anyone else who wants to participate! If you see this tag and want to do it, by all means! And if I tagged you and you've already done it/don't want to do it, my bad.
I'll probably do the music tag sometime over break, but we'll see…
Today's song:
That's it for this book tag! Have a wonderful rest of your day, and take care of yourselves!