Happy Wednesday, bibliophiles!
I'm fully aware that I'm fairly late on this bandwagon of sorts, but I figured that we could all use a few book recommendations for when we're feeling low and lonely. I haven't been able to find any good fluff lately, and even though I'm personally feeling okay with the quarantine situation, I still want a nice, fluffy, low-drama book to raise my spirits. And I figured that you would all need something similar. So, I've compiled a few feel-good book recs for your casual viewing and reading. 🙂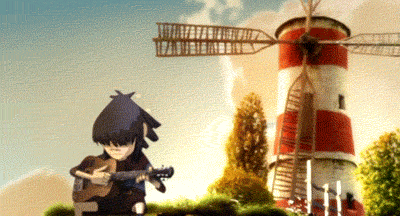 I Capture the Castle, Dodie Smith
I have particularly fond memories of this one; my mom got it for me one day when I was sick and confined to the couch for most of the day. Since we're all holed up at home (at least, I hope you are…please stay home…), we could all benefit from channeling our inner Cassandra Mortmain.
Pumpkinheads, Rainbow Rowell and Faith Erin Hicks 
I know. Seasonally, this choice is way out of whack. But emotionally, I can't think of a better novel–or graphic novel, I should say–to lift you out of any kind of sour, sad, or lonely mood. So cute 💗
Read my full review here! 
Meet Cute: Some People Are Destined to Meet, Jennifer L. Armentrout et. al. (anthology)
Though not all of the stories here are the greatest, there's enough adorable fluff and sweet love stories to make up for the ones that don't shine as bright. My personal favorite, from what I can remember, was Emery Lord's Oomph. (And not just because of the Marvel references.)
The Prince and the Dressmaker, Jen Wang 
Come for the adorable art style, stay for the equally adorable story and the LGBTQ+ representation. 🏳️‍🌈💗
What If It's Us, Becky Albertalli and Adam Silvera 
If the premise of a sweet, mlm romance with lots of pop culture references doesn't convince you, then I give you the GLORIOUS first line of this novel…
"I am not a New Yorker, and I want to go home." 
If that isn't a massive mood, that I don't know what is.
Today's song:
Sorry for putting two David Byrne & St. Vincent songs in a row, but I'm kind of obsessed with Love This Giant right now…
Do you have any favorite feel-good reads? Let me know down in the comments!
That's it for this post! Have a wonderful rest of your day, and take care of yourselves!