Happy Saturday, bibliophiles!
I've decided to start doing a weekly Top 5 Saturday! This was originally started by Devouring Books, and it sounded like such a fun post to take part in. Today's topic is books with plants/flowers–it can be in the plot, the cover, or the title.
Rules!
Share your top 5 books of the current topic– these can be books that you want to read, have read and loved, have read and hated, you can do it any way you want.
Tag the original post (This one!)
Tag 5 people
Let's begin, shall we?
Wild Beauty–Anna Marie McLemore
We've got a whole garden in the plot, and we've got a bevy of gorgeous flowers on the cover…
This Time Will Be Different–Misa Sugiura
There's flowers on the cover, and CJ works in a flower shop, which plays a big role in the plot.
The Gilded Wolves–Roshani Chokshi
I don't think plants/flowers factor into the plot as much as the other two novels, but we've certainly got both fake and real flowers on the cover.
Tell Me How You Really Feel–Aminah Mae Safi
I wasn't as big a fan of this one (I appreciate the diverse representation, but both of the protagonists got on my nerves), but I LOVE this cover–beautiful flowers and a sapphic couple!
I read this one for my school's book club last year, and it was fairly entertaining. It could have been shortened, in my opinion, but I liked it overall.
I tag:
And anyone else who wants to participate, feel free!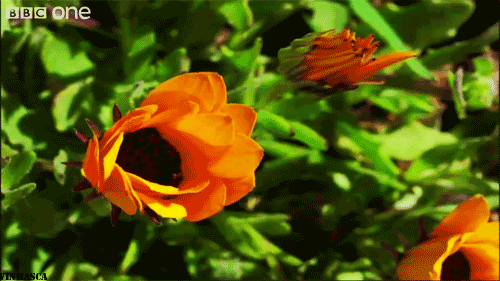 Today's song:
I instantly thought of this song when I saw the prompt…
That's it for this week's Top 5 Saturday! Have a wonderful rest of your day, and take care of yourselves!