Happy Friday, bibliophiles!
I found this tag over at Kira Jeanette's blog, and the tag was created by Princess of Paperback. Since we're still in a state of social distancing (or we should be, at least…WEAR YOUR MASKS AND BE SENSIBLE HUMAN BEINGS, EVERYONE), I figured this would be a fun and fitting tag for the times.
Let's begin, shall we?
LAYING IN BED: A book you could/have read in a day
At only 209 pages, I gobbled up The Sound of a Wild Snail Eating in a few hours, but that in no way diminishes its quality.
SNACKING: A guilty pleasure book
It's been years since I've read Chosen Ones, but yeah, this one has guilty pleasure written aaaall over it.
NETFLIX: A series you want to start 
I am a simple woman. I see a book by Amie Kaufman, and I automatically put it on my TBR.
Anyway, I haven't read much MG lately, and there's no denying Kaufman's writing prowess, so Ice Wolves is most definitely a series I want to start soon. It's not available at my kindle library, so it might have to wait…
DEEP CLEAN: A book that's been on your TBR for ages 
Othergirl has been on my TBR for almost four years…
ANIMAL CROSSING: A book you recently bought because of hype 
Initially, I was a bit hesitant about reading Loki: Where Mischief Lies, but it was 100% worth my money in the end.
PRODUCTIVITY: A book you learned from or had an impact on you 
Not only was The Soul of an Octopus an incredibly enlightening book, it was also deeply personal, both in terms of the narration and the subject matter of the several Giant Pacific octopuses.
FACETIME: A book you were gifted 
I got The Ruby Key as a Christmas gift a few years back. 🙂
SELF CARE: What is one thing you have done recently to look after yourself? 
Throughout the quarantine, I've made sure to make time in my day for creativity and relaxation, whether that be reading, writing, blogging, or drawing.
BONUS: Name a book coming out soon
The Court of Miracles comes out in a little over a week, and it sounds fascinating!
I TAG ANYONE WHO WANTS TO PARTICIPATE!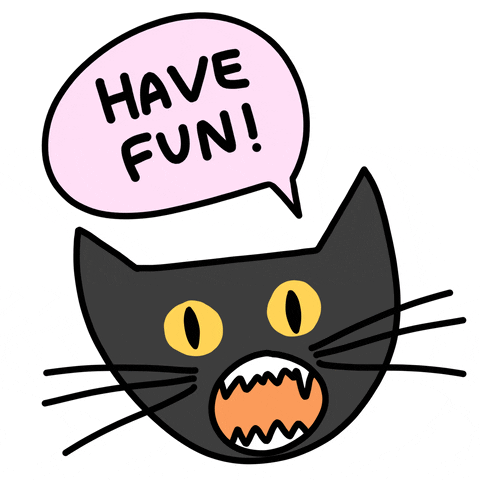 Today's song:
This one came on my shuffle yesterday and TOOK ME BACK…THE NOSTALGIA…
That's it for this book tag! Have a wonderful rest of your day, and take care of yourselves!