I'm back, everyone! Happy Thursday!
I'm finally out of school for the year! Officially halfway through high school…whew…
But anyway, the AP exam and finals weren't all that bad. For a few classes, they canceled finals altogether, and others just had a paper or a lab report in place of a written test (REJOICE!). I did pretty well on almost all of them, but we'll see about AP…
Other than that, I've had a good week and a half since I've taken a break. I got into an unfortunate loop of finding one good book to read, then having a slump of three- or two-star books in between. Luckily, I did get a fair amount of good books in. I also listened to a lot of Spiritualized, thanks to my dad (and by a lot, I mean a LOT), got to a scene that I've been picturing in my head for YEARS on my WIP, and the weather's starting to warm up, which is both a blessing and a curse.
Now, back to our scheduled program.
I found this tag over at SMELLFOY CAN READ?, and the tag was created by Elisabeth Paige and Joana Sousa. As a (pretty much) lifelong fan of all things Star Wars, I was absolutely ELATED to find this tag.
So let's begin, shall we?
R2-D2: A book that made you laugh out loud
Without a doubt, Good Omens had me CACKLING.
PADME AMIDALA: A kick-butt female character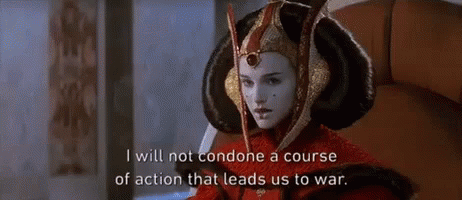 My first thought was Alosa from Daughter of the Pirate King. It takes a certain kind of person to be able to be a captain of a formidable pirate ship at the ripe old age of 17.
LEIA ORGANA: Best or worst love triangle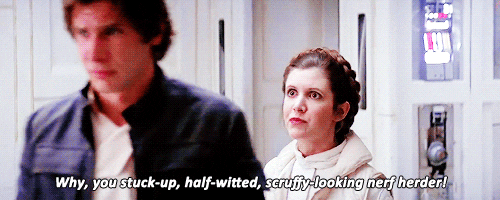 Leia does not deserve the subject matter of this part of the tag…
I…hate love triangles in general, but for now, I'd just say the love triangle in the Hunger Gamestrilogy. 50% because Gale is repulsive, and 50% because that's sadly what a lot of people tend to remember/take away from the series, as opposed to…y'know, the dystopian commentary and whatnot…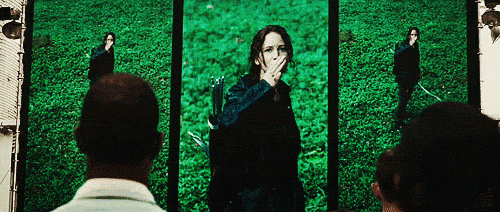 LUKE SKYWALKER: A rising star author, or a new author you've discovered and absolutely love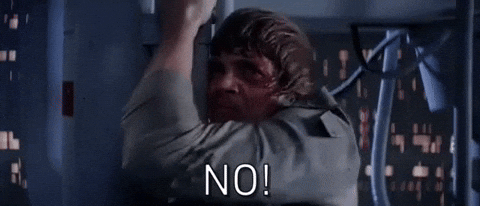 I've just started to discover Sy Montgomery's nonfiction novels, and even though I've only read The Soul of an Octopus, I absolutely ADORED it. I have How to Be a Good Creature on my list as well.
ANAKIN SKYWALKER: A book or series that started out well and then became bad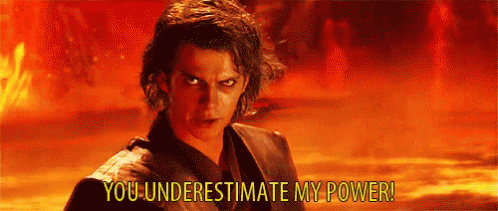 Without a doubt, the Shatter Me series. I was already salty about how the trilogy ended (Warner is awful, change my mind), but then after book 4, it just took a sharp left turn into the flat-out ridiculous. Such a shame.
QUI-GONN JINN: Worst character death (SPOILERS)
Hmm…lots to choose from…
My first thought was Zin's death in The Battle for WondLa. (Yes, we're going back to that…) He was one of my favorite characters, but he did NOT have to go out in such a completely twisted way…I won't go into the gory details, but it's rough to read.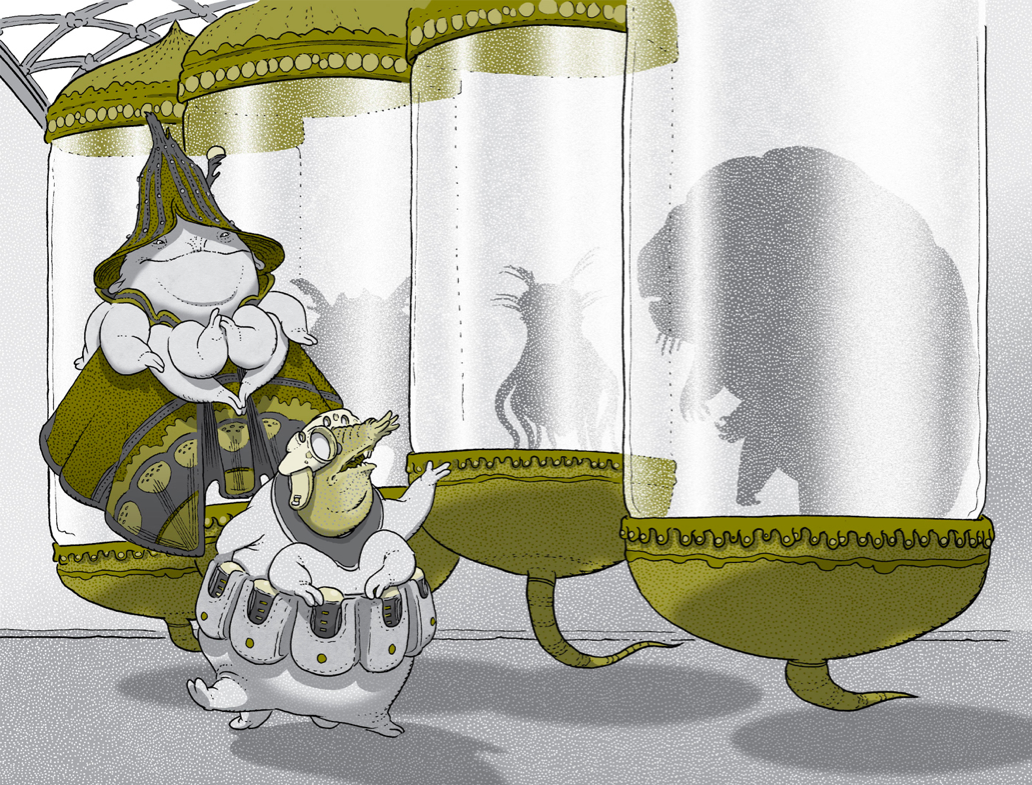 HAN SOLO: A book with a lot of sass
Aurora Rising has no short supply at sassy, sarcastic writing, and the same can be said for the characters. (*coughcough FINIAN coughcough*)
EMPEROR PALPATINE: Best world-building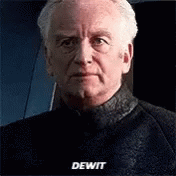 I think The Black Witch takes the cake for this one. There was clearly so much care put into everything from the history to the magical races, and everything in between.
BEN/OBI-WAN KENOBI: A book you went in with low expectations and that blew you away
I didn't have high expectations for The Looking Glass, but I was pleasantly surprised by the lush writing–not to mention, the great music references.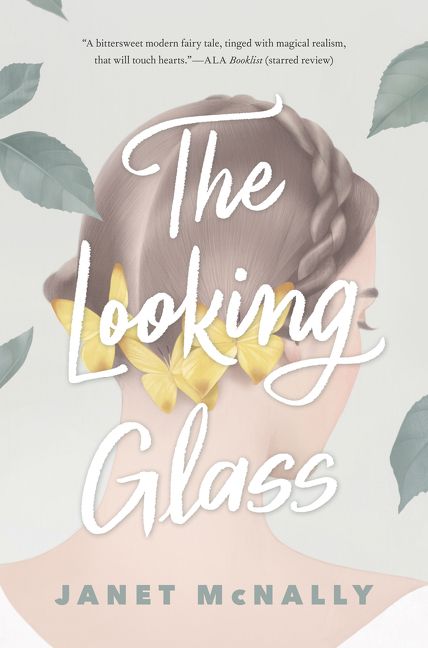 YODA: A book that taught you something or that made you grow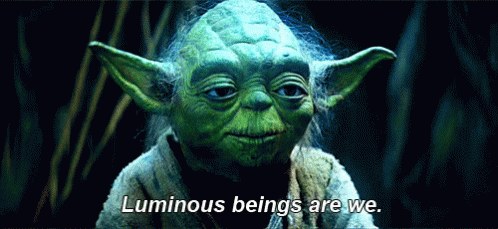 On Writing: A Memoir of the Craft taught me volumes about the essentials of writing. I still try to take Stephen King's advice to heart.
DARTH VADER: Favorite Villain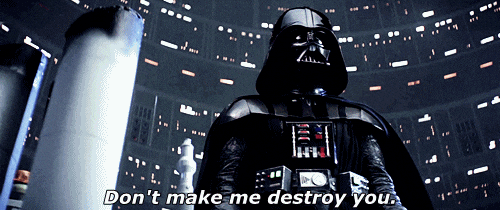 Hmmm…it's a hard decision, but I've have to go with Magneto.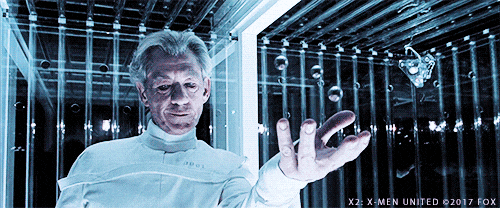 I TAG ANY FELLOW STAR WARS FANS WHO WANT TO PARTICIPATE! 
Today's song:
Soccer Mommy + Jay Som =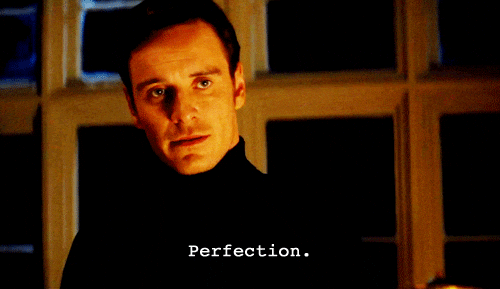 That's it for this book tag! Have a wonderful rest of your day, take care of yourselves, and may the Force be with you!