Happy Friday, bibliophiles!
This was my second eARC from Edelweiss+. I hadn't heard of it beforehand, and it sounded like a cute rom-com. But while it delivered on some aspects, it ultimately fell incredibly flat for me.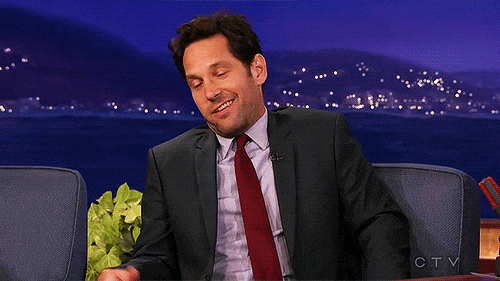 Enjoy this eARC review!
The Year Shakespeare Ruined My Life–Dani Jansen
High school senior Alison Green is desperate for the title of valedictorian of her class, and this year, she'll do anything to take the top spot. What she didn't anticipate was her teacher's offering for her to direct the yearly play–this year, A Midsummer Night's Dream. From the beginning, the play is a disaster, with a limited budget, drama between the cast members, and her hopeless crush on the girl playing Queen Titania. Will she be able to pull together all the elements and make the play work?
⭐︎
Thank you to Edelweiss+ and Second Story Press for sending me this eARC in exchange for an honest review!
Let's start out with the good portions. First off, representation! Alison (protagonist) is a lesbian, her love interest is pansexual, there's several gay side characters, and another side character is Korean-American. So props to Jansen for making an effortlessly diverse cast.
And on that subject, an aspect of the book I quite liked was the romance…while it lasted. Alison and Charlotte were ADORABLE together, and even though, without spoiling anything, things don't go according to plan, it was still cute for a short while.
Now, for the rest of the book…
YIKES.
Right off the bat, all of the characters are flat, as is their dialogue. They were all but cardboard, unrealistic caricatures of what human beings are supposed to be like. As a result, there's almost no way to connect with any of the characters. All the attempts at tackling certain issues ended up being weak and flat, and anything but thought-provoking.
Aside from this, The Year Shakespeare Ruined My Life didn't seem to have any sort of resolution. There wasn't any real moment of learning from one's mistakes on Alison's part, which would have given the book far more meaning. In short, she failed (several times), but she didn't do anything about it. There was pretty much no character development. At all. None.
And other than that, I felt that Alison was so, needlessly self-destructive. What with her learning from none of her past faults, there are COUNTLESS moments where she pushes away her loved ones, and is surprised when they're mad about it. Whether it's the play, her family relationships, her actions toward her best friend, or her budding relationship with Charlotte, there is a BOATLOAD of selfishness and self-destruction. I get it, there's usually some element of it in many rom-coms, but there was so much of it here that it only served to drag down the plot and make Alison all the more unlikable of a character.
All in all, rom-com that had some positive aspects, but ultimately was nearly as disastrous as the play adaptation in the novel. 2 stars.
Release date: September 22, 2020
Today's song:
That's it for this eARC review! Have a wonderful rest of your day, and take care of yourselves!