Happy Friday, bibliophiles!
After finishing All These Monsters recently, I remembered that I'd seen the sequel floating around Edelweiss. I finished and loved book 1, so of course I had to request book 2–and I was approved for it! I read it last weekend, and while it didn't quite pack as much of a punch as book 1, it was still a decent conclusion to the duology.
Enjoy this eARC review!
WARNING: This review contains some spoilers for book 1, All These Monsters, so tread lightly!
For my review of book 1, click here!
All These Warriors (Monsters, #2)–Amy Tintera
Grayson St. John is dead. Julian has revealed his true intentions. And Team Seven is in shambles.
Without any leadership, Clara, Madison, Edan and the others are stranded in scrab-infested London, harboring a dark secret–scrabs are being trained in secret facilities, and if they fall into the wrong hands, they could become an unstoppable army. Scrambling for a foothold, Team Seven must beat the odds once more, facing not only the consequences of this revelation, but the pasts that they thought they'd left behind forever.
Thank you to Edelweiss+ and HMH Books for Young Readers for sending me this eARC in exchange for an honest review!
All These Warriors marks the end of the Monsters duology. It's only been a week and a half since I read book 1, but I know that it'll have a special place in my heart, what with a mixed race/Latinx protagonist and the best kind of monster fighting in YA. All These Warriors was a bit of a disappointing sequel, but that doesn't mean that I didn't enjoy it.
With everything that built up in book 1, I expected this duology to go out with a bang–and it certainly had the potential to, but didn't quite hit the mark. Granted, it focused more on the human aspects than the monster-fighting that I enjoyed so much in book 1, so my mind was just going "haha monsters go brrrrrrr." And while the aforementioned aspects were still just as well-written, it still made for a sequel that didn't live up to the first book.
Let's start off with the good stuff: just like in book 1, Tintera stuns with her authentic characters, and all of their individual developmental paths. I loved seeing Clara grow beyond who she was before and face her past traumas. There's a lot of focus on the toxic relationship with Julian (EW), and Tintera does a great job of making me loathe him even more than I did in book 1, which is definitely saying something.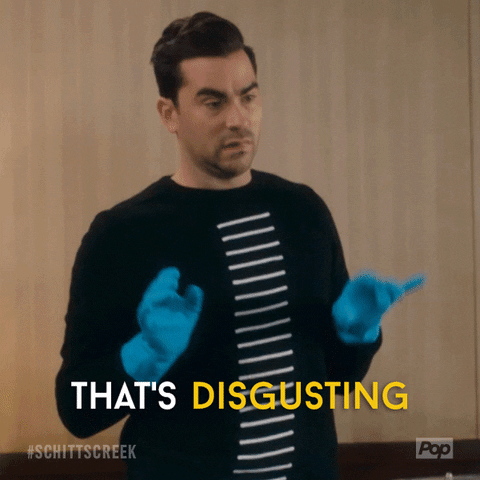 All These Monsters had a lot of promise for a riveting, fiery conclusion, but personally, it ended up being a lot of scrambling all over the place, with some galas and scattered monsters in between. There were several instances that got me excited, but that ended up going out with a whimper and not the bang that I expected. Namely, there was an AMAZING plot twist about the origins of the scrabs (which I won't spoil, for everyone's benefit), and I was so excited to see the motive behind it, but it just…wasn't resolved? It just floated there for a few pages and was never expanded upon further, which made me terribly sad. That was the most notable of said instances, but I feel like there were a few more.
And the ending? It wasn't awful or amazing for me, it was just…there. It wasn't quite satisfying, but I wanted a little bit more. I just wished that All These Warriors was on the level of its predecessor, but…sigh…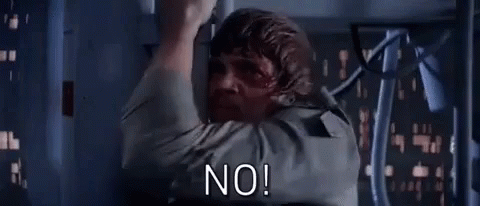 All in all, a sequel that didn't live up to the stunning gem of its predecessor, but was entertaining all the same. 3.5 stars.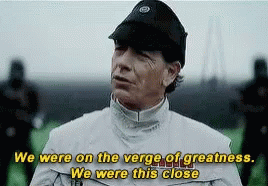 Expected release date: July 13, 2021
Today's song:
That's it for this eARC review! Have a wonderful rest of your day, and take care of yourselves!