Happy Sunday, bibliophiles!
Man, after last week's reading, I just SPED UP for some reason this week, and I read almost double the amount that I did last week. Part of it's probably due to the fact that I read several books that were on the shorter side, but I just found it sort of odd.
Adding onto that, I think this is the most I've posted in one week. Partially because I've been starting to review the eARCs that I've gotten so far, but since I have a few more to review, so expect more such momentum next week…wheeeeee…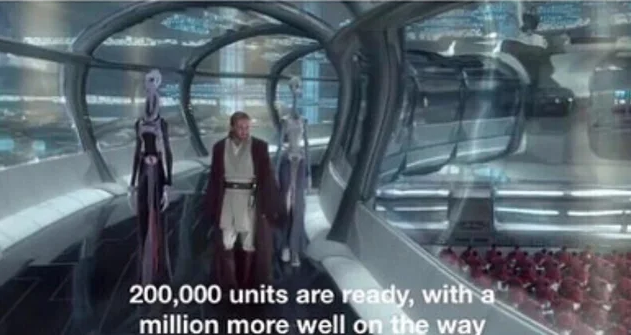 I got approved for two more eARCs (4 so far) and I've been declined 3 [sad harmonica noises], but I've requested a bunch, so we'll see what happens…
Other than that, it's been a fairly nice week–warm weather, a bit of drawing, some writing, and I watched Rope. (There is absolutely nothing heterosexual about that movie, and I love it.)
WHAT I READ THIS WEEK:
Emma–Jane Austen (⭐️⭐️⭐️)
The Masked City (The Invisible Library, #2)–Genevieve Cogman (⭐️⭐️⭐️.75, rounded up to ⭐️⭐️⭐️⭐️)
The Great Gatsby: A Graphic Novel Adaptation–F. Scott Fitzgerald and K. Woodman-Maynard (eARC) (⭐️⭐️⭐️.5)
The Year Shakespeare Ruined My Life–Dani Jansen (eARC) (⭐️⭐️)
Hollow Kingdom–Kira Jane Buxton (⭐️⭐️⭐️⭐️)
Dandelion Wine (Green Town, #1)–Ray Bradbury (⭐️⭐️⭐️⭐️)
POSTS AND SUCH:
SONGS:
CURRENTLY READING/TO READ NEXT WEEK:
Under Shifting Stars–Alexandra Latos (eARC)
Dreamwalkers–Leslie Rush (eARC)
Today's song:
That's it for this week in blogging! Have a wonderful rest of your day, and take care of yourselves!