Happy Tuesday, bibliophiles!
Before I begin, I just wanted to check back on the petition I posted in my weekly update last week (to arrest the other three officers involved in the murder of George Floyd). We ALMOST have all of the signatures–we're 96% of the way to reaching the goal–but we still need more to reach our goal! So if you haven't, please take your time to do your part to fight back against racism and police brutality in America and elsewhere. Black Lives Matter. (The petition is linked below.)
Ever since I read The Invisible Library about a month and a half ago, I've been eagerly awaiting to read its sequel. Unfortunately, there was a rather long line for holds of it, so I didn't get to read it until a few days ago. And now that I've read it, I have…mixed feelings. It was still a great novel, but I felt that there was something missing.
WARNING: If you have not read The Invisible Library, this review may contain some spoilers for book 1.
If you want to read my review of book 1, click here!
Enjoy this week's review!
The Masked City (The Invisible Library, #2)
After the tumultuous search for Grimm's Fairytales, Irene is already faced with another mission. But while undercover, her apprentice, Kai, is captured by a group of Fae from a high-chaos dimension. Now that his heritage as a dragon prince has been revealed, Irene knows that his kidnapping could lead to war between the two magical powers. As she searches for him in an alternate Venice in an eternal state of Carnival, her prowess as a Librarian will be put to the test. Will she be able to rescue her apprentice–and keep an inter-dimensional war at bay?
After The Invisible Library, I think I might have set my expectations a tad bit too high. I enjoyed it, sure, but the whole time, I just kept thinking that it felt like something was missing. And after a bit of deliberation, I think I've realized what it was.
Remember what I said about Cogman pulling out all the stops in book 1? Mechanical monsters, airship chases, fae, crocodiles, and whatnot? I'm beginning to think that she used all of the possible weird elements and twists, used them all in book 1, and then didn't quite have anything left to give for this book. Now, there's still werewolves and fae and whatnot (not to mention dragons), but I didn't get the same feeling of WHOA as I did when reading them in book 1. Which is a shame, really. There's so many possibilities with the topic of other dimensions, so I'd hope that Cogman has something more up her sleeve.
That being said, this doesn't mean that I didn't enjoy The Masked City. I did. My personal favorite aspect of this book was the in-depth exploration of the Fae. Now that we know a little bit about them from book 1, Cogman dives in even more into their culture. I LOVED the concept of them existing as their own story, and their entire purpose was just to live out some fantasy as a protagonist in their world, where humans and other creatures would merely be the background characters. That added a fascinating (and not to mention creatively narcissistic) aspect to their portrayal in the world(s) of The Invisible Library.
I still enjoyed being with Irene, especially seeing how she operated when she was left to her own devices. Both Kai and Detective Vale were gone for much of the novel, which just goes to show that she's just as formidable of a character without them at her side. Bottom line: you don't mess with Irene.
The stakes seemed a little lower this time, but I still enjoyed some of the action scenes. I felt that some parts were a little bit *too* easy for the characters to squeeze out of, but I could let some of it slide, because magic.
Overall, a sequel that didn't quite live up to its predecessor, but still enjoyable nonetheless. 3.75 stars, rounded up to 4.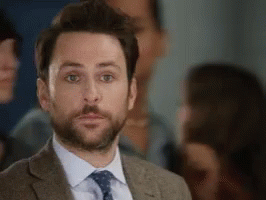 The Masked City is the second book in the Invisible Library series. After The Invisible Library and this novel, there is also The Burning Page (3, 2016), The Lost Plot (4, 2017), The Mortal Word (5, 2018), The Secret Chapter (6, 2019), and The Dark Archive (7, expected publication Dec. 2020). I'm definitely gonna try and continue with this series, and I already have The Burning Page on hold! (Hopefully it'll pick back up from there…)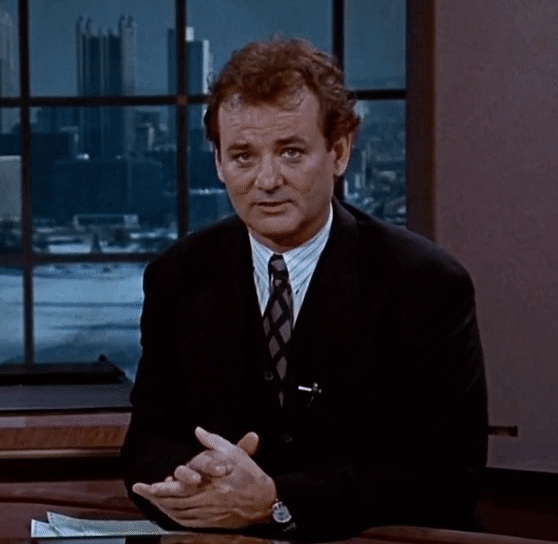 Today's song:
That's it for this week's Book Review Tuesday! Have a wonderful rest of your day, and take care of yourselves!