Happy Saturday, bibliophiles!
Time for another Top 5 Saturday! This was originally started by Devouring Books, and it sounded like such a fun post to take part in. Today's topic is books set by or near the sea.
UPCOMING SCHEDULE:
6/6/20 — Books Set Near/On the Sea
6/13/20 — Books with One Word Titles
6/20/20 — Books You'd Give a Second Chance
6/27/20 — Books with Morally Grey Characters
Rules!
Share your top 5 books of the current topic– these can be books that you want to read, have read and loved, have read and hated, you can do it any way you want.
Tag the original post (This one!)
Tag 5 people
Let's begin, shall we?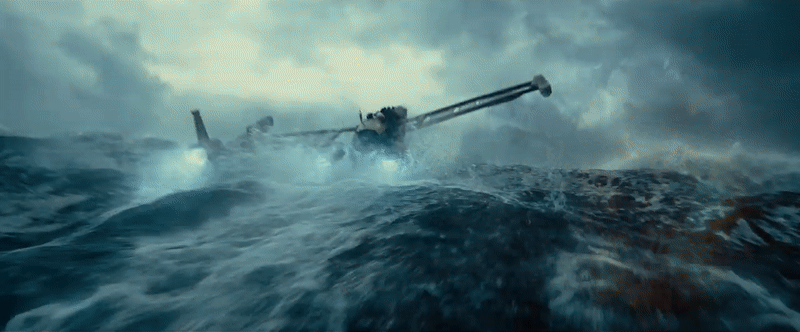 Here's a story set by the sea, in the island town of…wait for it…By-the-Sea.
Fear the Drowning Deep, Sarah Glenn Marsh
Mystery, witches, and disappearances in a coastal town in 1913.
Daughter of the Pirate King, Tricia Levenseller
Pirates, sirens, and a certain powerful, teenage pirate captain. What else could you possibly want in this kind of book?
Songs from the Deep, Kelly Powell
I read this one a little over a month ago, and I loved the small-town mystery and sirens.
Ashes on the Waves, Mary Lindsey
This one was recommended to me by the president of my school's book club last year, and it was an interesting retelling of Edgar Allan Poe's poem Annabel Lee.
I TAG ANYONE WHO WANTS TO PARTICIPATE!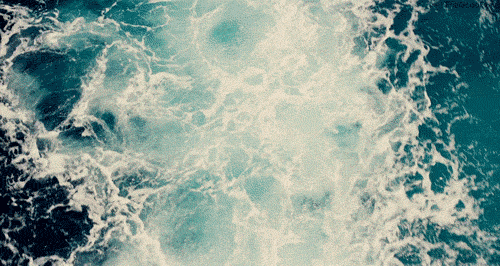 Today's song:
NEW MUSIC FROM ERASURE
BOTTOM TEXT
That's it for today's Top 5 Saturday! Have a wonderful rest of your day, and take care of yourselves!