Happy Monday, bibliophiles!
Goodreads Monday is a weekly meme created by Lauren's Page Turners. All you have to do to participate is pick a book from your Goodreads TBR, and explain why you want to read it.
Yet another book that I'd forgotten that I'd put on my TBR, comin' right up, folks…
I (re)discovered it after using Google's trusty random number generator to pick out a book to do for this week, and I shelved it at the end of last year. Though I'm usually not into anything to do with sports/sporty books, this sounds like a lovely, feminist tale.
Let's begin, shall we?
GOODREADS MONDAY (7/6/20)–MICHIGAN VS. THE BOYS by Carrie S. Allen
When a determined girl is confronted with the culture of toxic masculinity, it's time to even the score.
Michigan Manning lives for hockey, and this is her year to shine. That is, until she gets some crushing news: budget cuts will keep the girls' hockey team off the ice this year.
If she wants colleges to notice her, Michigan has to find a way to play. Luckily, there's still one team left in town …
The boys' team isn't exactly welcoming, but Michigan's prepared to prove herself. She plays some of the best hockey of her life, in fact, all while putting up with changing in the broom closet, constant trash talk and "harmless" pranks that always seem to target her.
But once hazing crosses the line into assault, Michigan must weigh the consequences of speaking up – even if it means putting her future on the line.
So why do I want to read this?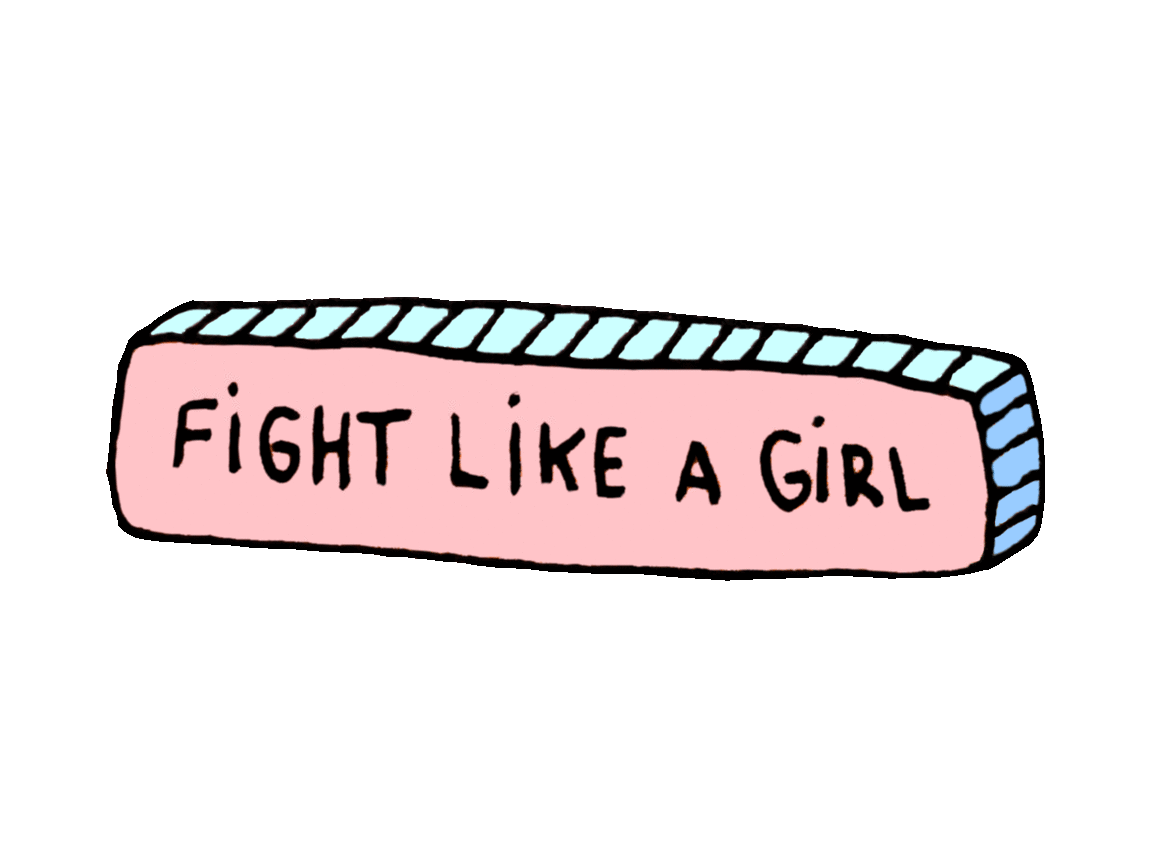 Again, I know next to nothing about sports, but this sounds like an incredibly timely novel of fighting back against toxic masculinity and tradition. In the age of a new wave of feminism and a time where patriachal tradition still runs rampant, Michigan vs. the Boys seems like a novel that has the power to inspire others to rise up against the oppressors. And you know how much I love a solid feminist novel.
In short: you had my attention with the premise of a girl fighting back against toxic masculinity.
Today's song:
I found this song a little over a year ago, and now it always makes me think of summer.
That's it for this week's Goodreads Monday! Have a wonderful rest of your day, and take care of yourselves!