Happy Tuesday, bibliophiles!
I know I've been focusing a lot of my reviews and memes on fantasy in the past few weeks, but I promise that I'll put in some sci-fi and other genres soon(ish). But the novel I'm reviewing today is vastly underrated, so I thought I'd spread the word.
I was browsing Edelweiss for eARCs to request the other day, and I stumbled upon a new book by Alexandra Christo. I'd liked To Kill a Kingdom before, and I figured that I'd give her another try. As it turns out, the book that I found was a sequel, and that book 1, Into the Crooked Place, was available at my library. To my surprise, I liked it even more than TKaK–a thrilling fantasy with a lovable cast of characters!
Enjoy this week's review!
Into the Crooked Place–Alexandra Christo
In a city as filled with crime as it is with magic, four unlikely criminals must join forces to halt an unstoppable evil.
Tavia makes a living as a busker, hawking magic to whoever wants it. Wesley is a feared crime lord, and the right-hand man of a gangster who has the city of Creije tightly clenched in his fist. Saxony is an undercover agent of the resistance, working to take down the crime empire that rules over her city. Karam watches over the worst of the worst, while building her reputation as a formidable fighter.
The four are drawn together after Tavia makes a critical mistake, and a vial of dark magic falls in the wrong hands. What seems like one misstep soon turns into a web of conspiracy and the threat of a magical war.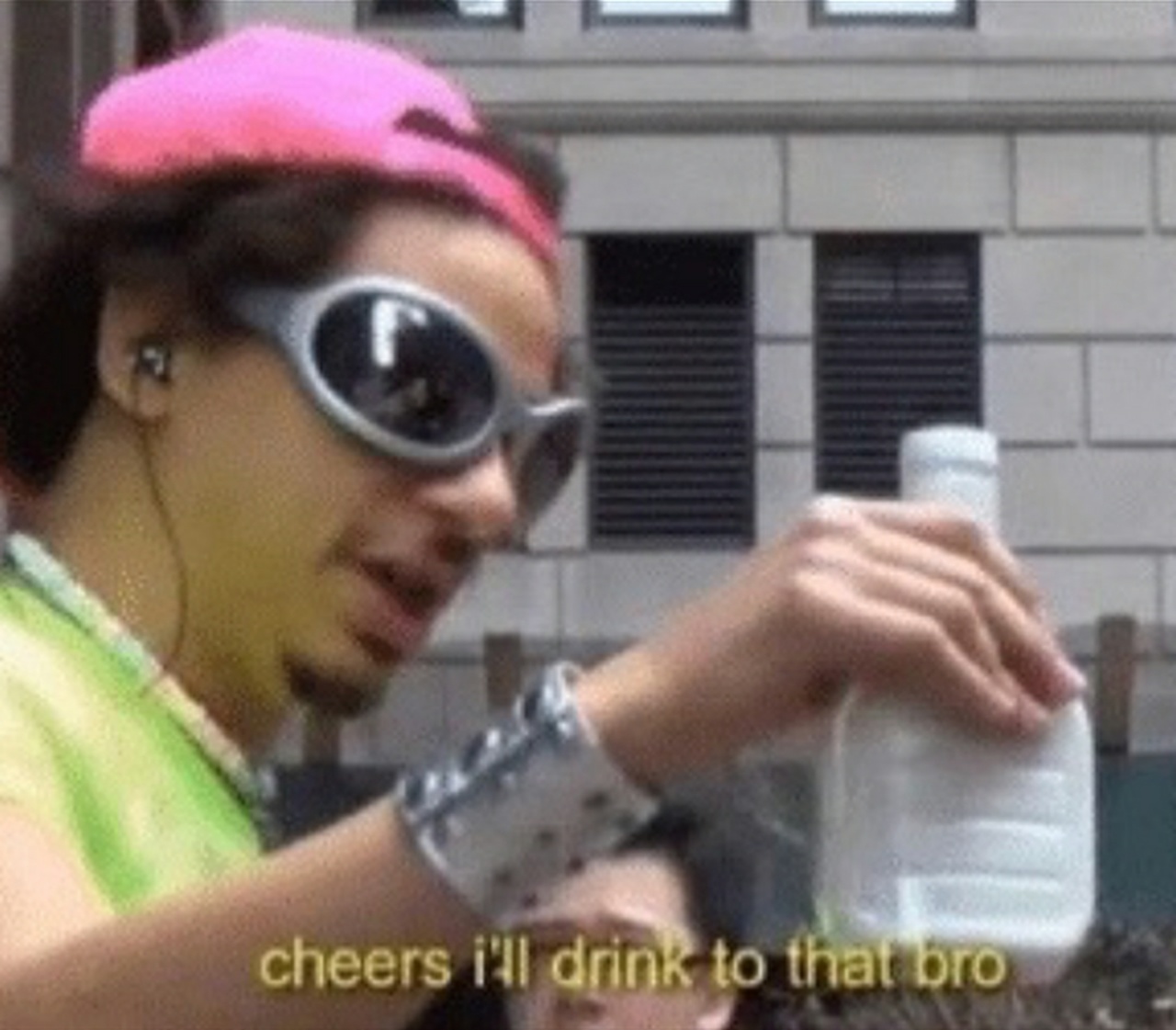 For such a low rating on Goodreads (3.43), I enjoyed nearly every page of Into the Crooked Place! At this point, comparing it to To Kill a Kingdom is like comparing apples and oranges–they're both fantasies, but they're very different novels. Either way, I enjoyed this one even more. Boasting a cast of characters with impeccable chemistry, magic, political intrigue, LGBTQ+ representation, and no shortage of witty banter, this novel is a must-read.
Into the Crooked Place is definitely a very character-driven novel, which worked well for the plot. Save for Wesley, who…okay, not gonna lie, was evident that Christo was trying far too hard to make Kaz Brekker 2: Electric Boogaloo, I adored all of the main characters. Tavia had no shortage of hilarious lines and antics, and I loved watching her character develop. Saxony was wonderful as well, but I think Karam is my favorite of the four. She reminded me a lot of a girl version of Kal from Aurora Rising, and she just warmed my heart. She and Saxony had the sweetest relationship, and they're just [happiness noises] SO CUTE TOGETHER. So props to Christo for not only having a casual wlw relationship, but making it ADORABLE.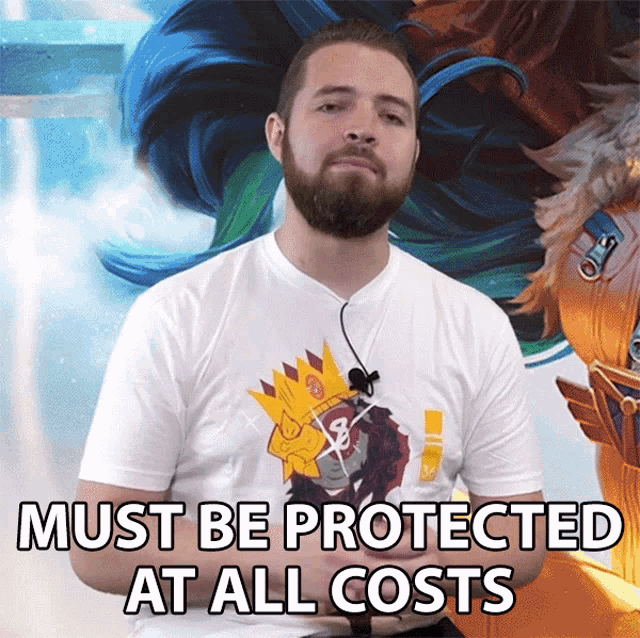 They all had wonderful chemistry, and it made for a wonderful execution of the found family trope.
Like I said, it's definitely a more character-driven novel. Though the plot was a little bit weak, it almost fully made up for it in the explorations of the individual characters. Want to get to know them? Just put them all in a near-death experience and throw them on a train and see what happens. A good third of the book occurs in a single train car, and Christo managed to make me enjoy every second of it.
The world-building left a little to be desired, but what it lacked in structure, it made up for with the individual, original elements. All the little quirks of the magic system made for an interesting read, especially…BATS. I LOVED THE LITTLE MESSENGER BATS! What can go wrong with that?
Overall, an exciting and character-driven fantasy that wasn't without its flaws, but a fun ride all the way. 4 stars!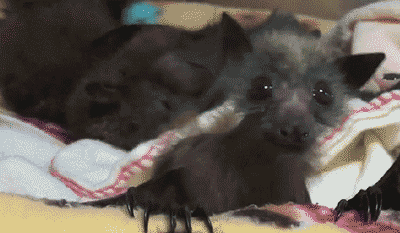 Into the Crooked Place is the first in a duology, ending with City of Spells, which comes out next March.
Today's song:
That's it for this week's Book Review Tuesday! Have a wonderful rest of your day, and take care of yourselves!