Hi again, bibliophiles! I have a little bit of extra time, and I haven't done a book tag in what feels like ages, so I've decided to do this one!
I found this tag over at Bookshelf Life, and I haven't been able to find the creator of the tag, so if you know, please let me know 🙂
Let's begin, shall we?
FIND A BOOK FOR EACH LETTER OF YOUR NAME
M: Monstrous–MarcyKate Connolly
A: Aurora Rising–Amie Kaufman and Jay Kristoff (you all knew this was coming, didn't you?)
E: Even the Darkest Stars–Heather Fawcett
L: The Life Below (The Final Six, #2)–Alexandra Monir
I: I Wish You All the Best–Mason Deaver
N: Night Music–Jenn Marie Thorne
E: Everything Grows–Aimee Herman
PICK A BOOK SET IN YOUR CITY/COUNTRY
I've lived in Colorado for most of my life, and that's where All the Impossible Things is set. There's even a scene at the Denver Aquarium, one of my favorite places to go in Denver.
PICK A BOOK THAT REPRESENTS A DESTINATION THAT YOU WOULD LOVE TO TRAVEL TO
I've always wanted to travel to England, and Enola Holmes, along with Harry Potter (among other things) may or may not have spurred that on. (Oh, and David Bowie and the Beatles…)
PICK A BOOK WITH YOUR FAVORITE COLOR ON THE COVER
I love teal and turquoise, and Under Shifting Stars has that in no short supply.
WHICH BOOK DO YOU HAVE THE FONDEST MEMORY OF?
I read Heart of Iron for the first time just over two years ago. I was on a plane ride to Chicago, and I spent most of the ride eagerly reading through this one. It was my favorite book for a while, and I highly recommend it!
WHICH BOOK DID YOU HAVE THE MOST DIFFICULTY READING?
We had to read The Odyssey for English in my freshman year. I liked it, but I had to read it in…[ahem] small chunks because I just kept getting tired…
WHICH BOOK ON YOUR TBR WILL GIVE YOU THE BIGGEST SENSE OF ACCOMPLISHMENT WHEN YOU FINISH IT?
I started reading To Sleep in a Sea of Stars last night. It's about the same length of my edition of Dune, which took me a solid week to read, so it'll be a relief to finish all 880 pages. (I'm about 200 pages in now, and…it went from "draws heavily from Aliens" to "wait, is this an Aliens fanfic?" very quickly, but we'll see how it goes…)
I TAG:
& anyone else who wants to participate!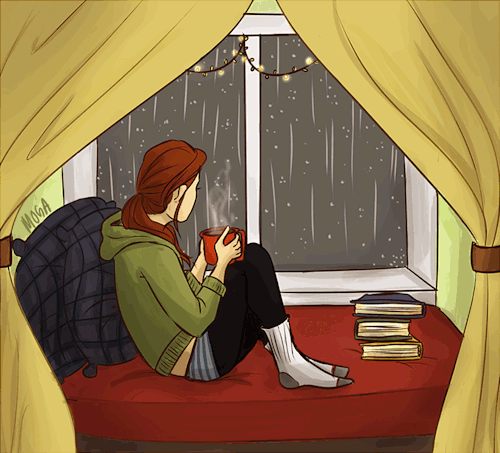 Since I've already posted once today, check out today's Goodreads Monday for today's song.
That's it for this book tag! Have a wonderful rest of your day, and take care of yourselves!