Happy Sunday, bibliophiles! I hope this week has treated you all well.
Now that all of the big tests and quizzes that I've been stressing out over are over with, I'm feeling a lot better. And now I have a long weekend to look forward to next week, which I'm ECSTATIC for! Just the break I needed.
I had another fairly lackluster reading week, but I enjoyed everything that I read. I only got around to reading two books (well, one, technically–I finished the first one on Sunday evening), and that's all because of the sheer length of To Sleep in a Sea of Stars. (Expect a review next week.) I also had my school's book club meeting for Aurora Rising, and everybody seemed to love it, which filled my heart with immeasurable joy…🥺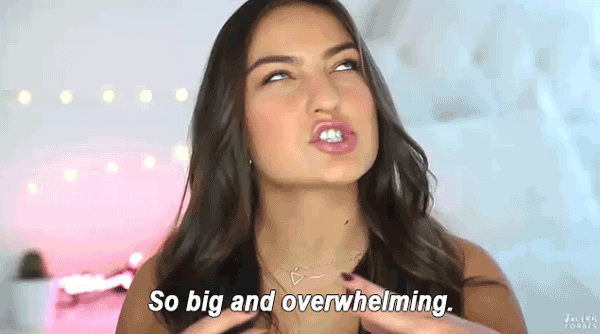 Other than that, I went back to the library and got a good haul, caught up on Fargo, It's Always Sunny in Philadelphia, and Raised by Wolves (nearly finished with the latter…), and I've finally gotten slightly back into the groove of outlining for NaNoWriMo. Oh, and The Other Side of the Sky and Skyhunter just came in the mail!
WHAT I READ THIS WEEK:
Showers, Flowers, and Fangs–Aidan Wayne (⭐️⭐️⭐️⭐️)
To Sleep in a Sea of Stars–Christopher Paolini (⭐️⭐️⭐️.25)
POSTS AND SUCH:
SONGS:
CURRENTLY READING/TO READ NEXT WEEK:
The Court of Miracles–Kester Grant
The Bone Houses–Emily Lloyd Jones
Chilling Effect–Valerie Valdes
Dark and Deepest Red–Anna-Marie McLemore
A Touch of Gold–Annie Sullivan
Today's song:
That's it for this week in blogging! Have a wonderful rest of your day, and take care of yourselves!