Happy Monday, bibliophiles!
Goodreads Monday is a weekly meme created by Lauren's Page Turners. All you have to do to participate is pick a book from your Goodreads TBR, and explain why you want to read it.
This one has only been on my TBR for a little over a month, but it sounds like a refreshing and original addition to the world of YA dystopia! Plus, I'll read anything with a sapphic romance…
Let's begin, shall we?
GOODREADS MONDAY (1/25/21)–GEARBREAKERS by Zoe Hana Mikuta
We went past praying to deities and started to build them instead…
The shadow of Godolia's tyrannical rule is spreading, aided by their giant mechanized weapons known as Windups. War and oppression are everyday constants for the people of the Badlands, who live under the thumb of their cruel Godolia overlords.
Eris Shindanai is a Gearbreaker, a brash young rebel who specializes in taking down Windups from the inside. When one of her missions goes awry and she finds herself in a Godolia prison, Eris meets Sona Steelcrest, a cybernetically enhanced Windup pilot. At first Eris sees Sona as her mortal enemy, but Sona has a secret: She has intentionally infiltrated the Windup program to destroy Godolia from within.
As the clock ticks down to their deadliest mission yet, a direct attack to end Godolia's reign once and for all, Eris and Sona grow closer–as comrades, friends, and perhaps something more…
So why do I want to read this?
First off, let me just say…I LOVE that "we went past praying to deities and started to build them instead" line! Grimly poetic, in a way.
I usually don't readily jump for dystopia these days, since I've gotten so jaded from how formulaic it's gotten in the YA genre in the past decade or so. But this…this sounds incredibly original! Cyborgs, giant mechs, and a WLW ROMANCE? Of course you have my attention! I'm getting some Skyhunter vibes too…[tightly crosses fingers]
Also, whoever made this cover deserves a raise. The art style, the color scheme, the lighting, the…everything…
Gearbreakers comes out this June, so I'll see you all then!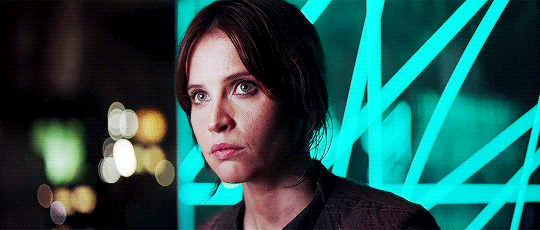 Today's song:
That's it for this week's Goodreads Monday! Have a wonderful rest of your day, and take care of yourselves!