Happy Sunday, bibliophiles! I hope this week has treated you all well.
After how overwhelming last week was academic-wise, I had a blessedly light homework week. So I felt a whole lot better overall. I spent the day off on Monday not doing a whole lot other than reading, which was a good break.
As far as my reading week…is there a word for a book slump that's momentarily interrupted by one (1) 5-star read, and then goes back to being a string of meh reads? Because that's what happened this week…I didn't enjoy The Novice (for my book club), then had a 5 star read, then the last two books I read this week were a 2 star and a disappointing sequel. Sigh…
But hey, things might be looking up! I got another great library haul on Friday afternoon, and my digital hold on I'm Thinking of Ending Things (I've wanted to read it ever since I watched the movie), and I was finally able to pick up the three books I bought with the gift card I got for Christmas! So hopefully my reading will pick up from there…
Other than that, I've steadily been outlining the second draft of my sci-fi WIP, listening to a lot of 6ths, and eating pizza and fried rice. It's been a peaceful week, I'd say. And Joe Biden's in office now! Good news! (Also, I CAN'T NOT ACKNOWLEDGE THE BERNIE MEMES…they never seem to get old…)
WHAT I READ THIS WEEK:
The Novice (Summoner, #1)–Taran Matharu (⭐️⭐️)
Zero Repeat Forever (The Nahx Invasions, #1)–G.S. Prendergast (⭐️⭐️⭐️⭐️.75, rounded up to ⭐️⭐️⭐️⭐️⭐️)
Winterwood–Shea Ernshaw (⭐️⭐️)
Cold Falling White (The Nahx Invasions, #2)–G.S. Prendergast (⭐️⭐️⭐️)
POSTS AND SUCH:
SONGS:
CURRENTLY READING/TO READ NEXT WEEK:
Ruinsong–Julia Ember
Punching the Air–Ibi Zoboi and Yusef Salaam
Lightbringer (Empyrium, #3)–Claire Legrand
Haunting the Deep (How to Hang a Witch, #2)–Adriana Mather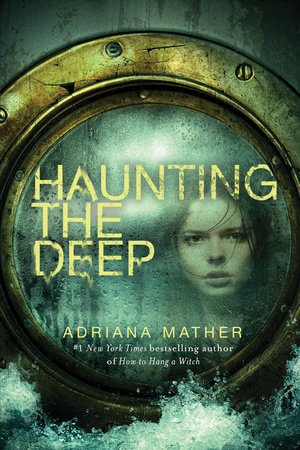 Today's song:
That's it for this week in blogging! Have a wonderful rest of your day, and take care of yourselves!