Happy Saturday bibliophiles! I went back to school on Wednesday and…I'm already tired, but it's great to see my friends again and there wasn't much homework this week, so I'm happy. For now.
Anyway, I was in the mood to do a book tag, so here we are. I found this tag over at Fatma @ The Book Place, and the tag was originally created by Gunpowder, Fiction & Plot on YouTube.
Let's begin, shall we?
📖THE DNF BOOK TAG📖
1. DO YOU DNF?
Indeed I do. It happens less these days, what with my taste slowly being fine-tuned over the years, but I still end up DNFing a handful of books every year.
2. IF YOU DO DNF, DOES IT COUNT FOR YOUR FINISHED BOOKS FOR THE MONTH?
I've only started to keep track of the amount of books I read per month this year, but I still count them. I read part of them, anyway, and they still count towards my Goodreads goal, so I still think they count.
3. IS THERE A DIFFERENCE BETWEEN DNFING & JUST PUTTING THE BOOK DOWN FOR A LITTLE BIT?
Well…uh…I've never had an experience where I just put the book down for a little bit (I can't read more than one book at once unless there's a book for school involved), so I wouldn't know…
4. WHAT POPULAR BOOKS HAVE YOU DNFED?
I DNFed A Curse So Dark and Lonely, Red Queen, and An Absolutely Remarkable Thing at different times for different reasons (didn't like any of the love interests/couldn't hold my interest, every bad YA trope known to man, and some SERIOUSLY iffy bisexual rep, in order), but everybody else seems to love these ones…not my cup of tea, really.
5. WHAT ARE SOME BOOKS YOU WISHED YOU DNFED?
When I read Night Owls and Summer Skies, I didn't know that it was acceptable to DNF an ARC, so I tried to plow through it…I ended up finishing it in about an hour and a half, but it just sucked the whole way through. I felt obligated to finish Deep Blue because I'd bought it, but it didn't get better. At all. PAIN. And Wings of Ebony…man, I feel really bad about giving this one such a low rating, but the only good thing I have to say about it is that I loved the unapologetic approach to racism/colonialism. Otherwise…yikes.
6. HAVE YOU EVER RE-ATTEMPTED TO READ A DNF, AND WAS THIS SUCCESSFUL FOR YOU?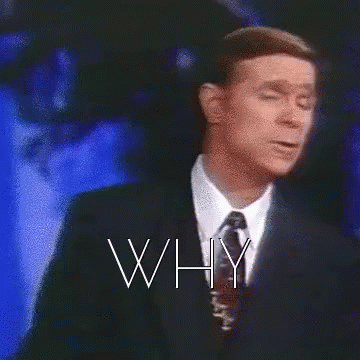 Nope. Usually when I DNF a book, I hate it with a passion, and even if middle school Madeline did it a bit too frequently, there's usually no going back with DNFs for me.
7. WHAT DO YOU DO WITH DNFED BOOKS?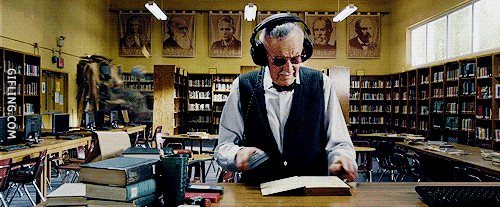 If it's on my Kindle, I'll delete it, and if I borrowed it from the library (which is most often the case), I derive great joy from forcefully shoving it in the return machine. Usually I don't end up DNFing books that I bought physical copies of, but in that case, I donate them.
I TAG:
+ anyone else who wants to participate! If you see this tag and want to do it, I can't wait to see your answers! If I tagged you and you've already done it/don't want to do it, my bad!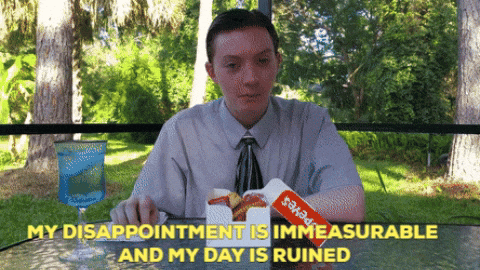 Today's song:
That's it for this book tag! Have a wonderful rest of your day, and take care of yourselves!