Happy Sunday, bibliophiles! I hope this week has treated you well.
I'd say it's been a nice week for me. Homework has been light, and the weather's been cooling down a little where I am. (We did get some hail the other day, though – definitely caused a bit of a racket during Stats class…)
Reading-wise, I went into a slight slump, but by the middle of the week, I'd broken out of it. I got a bunch of promising library books as well, and I'm confident that I'll continue my good streak! Related, we had my first meeting for my school's book club on Friday, and I'm so happy about the turnout! We gained lots of new members, and they all seem very passionate about books, so I'm so glad they're here now.
Writing has been on-and-off in terms of progress, but I finished up the climax and…now I'm onto a particularly sad scene, and it's not completely done yet, so…[cue my sad playlist]
Other than that, I've been petting my cat, listening to loads of music, volunteering at the library, and visiting the Denver Botanic Gardens – yesterday evening was beautiful!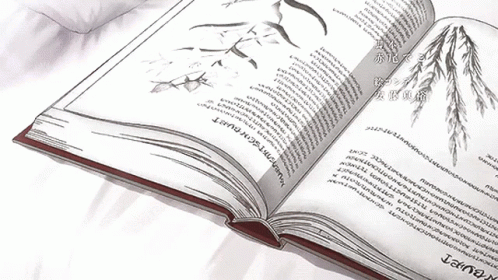 WHAT I READ THIS WEEK:
She Drives Me Crazy – Kelly Quindlen (⭐️⭐️)
The Unbinding of Mary Reade – Miriam McNamara (⭐️⭐️.5)
Curses – Lish McBride (⭐️⭐️⭐️⭐️.25)
Broken Web (Shamanborn, #2) – Lori M. Lee (⭐️⭐️⭐️.5)
Wake: The Hidden History of Women-Led Slave Revolts – Rebecca Hall, Hugo Martinez (illustrator) (⭐️⭐️⭐️⭐️)
POSTS AND SUCH:
SONGS:
CURRENTLY READING/TO READ NEXT WEEK:
Tell the Machine Goodnight – Katie Williams
The Taking of Jake Livingston – Ryan Douglass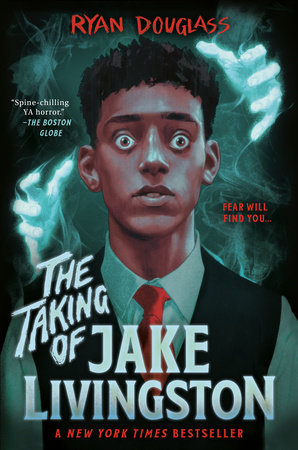 Come On In: 15 Stories about Immigration and Finding Home – Adi Alsaid et. al.
Kindred – Octavia E. Butler
Harley in the Sky – Akemi Dawn Bowman
Today's song:
That's it for this week in blogging! Have a wonderful rest of your day, and take care of yourselves!