Happy Tuesday, bibliophiles!
I'd heard of this novel now and then before reading it, but it managed to escape my periphery for years. It then got selected for November's pick for my high school's book club, so I decided to pick it up before the library ran out of copies. I had no expectations, but I was surprised at how dazzling of a book it was! Automatically on my favorite books of 2021.
Enjoy this week's review!
A Darker Shade of Magic (Shades of Magic, #1) – V.E. Schwab
Kell has lived a life caught between many worlds—in a literal sense. As a fabled Antari magician with the ability to travel between worlds, he works as a royal ambassador for his homeland of Red London, traveling between his home, Grey London, and White London. Black London fell long ago.
A chance encounter with an artifact containing dangerous magic and a skilled thief named Delilah Bard throws Kell off course. Now, he must wrestle with magic that could potentially swallow his home–and an alliance that could result in his undoing.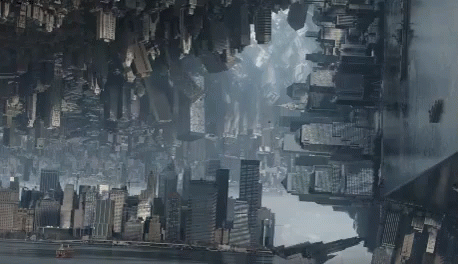 TW/CW: murder, blood, graphic violence, public executions
Going into this book, I had little to no expectations. I read This Savage Song about four years ago and remembered next to nothing about it, and so I had no sense about how I would feel about V.E. Schwab's other books. To my surprise, A Darker Shade of Magic hooked me almost instantly with its unique characters and dangerous magic!
Schwab's writing was the star of the show here, no questions asked. Her prose was so immersive that I could feel magic in the air, smell rain and ash, and see a river tinted red as though it were all surrounding me. Each London had its own intricate mythology, and each was fleshed out to the degree that none of them felt rushed over. (I have no sense for Black London, though, but I have a feeling I'll learn more about it in the coming books. Hopefully.) Her imagery is nothing short of magical (no pun intended), and the worldbuilding to support each London made the environment that much more believable.
The central plot of A Darker Shade of Magic was a little bit weak, but it made up for it with tons of action and snappy dialogue. Having a good portion of the plot center around a ✨magical rock✨ is dangerous in and of itself, and even though this ✨magical rock✨ had some serious ✨magical consequences✨, it did feel a bit like a sorry excuse for a plot. Lucky for us, there's far more than that; Schwab supplies the book with enough political intrigue, fantasy lore, banter, and intense conflict to make the plot full enough to sustain a gripping story. And gripping it was–yeah, I know I just griped about the ✨magical rock✨, but I seriously couldn't put this one down.
For the most part, I adored the characters! Kell was a fantastic protagonist. From his distinct appearance (MAN I need to draw him) to his quiet loyalty to his magic prowess, it's hard not to love him. Yeah, he's more than a little edgy, but it was lovable in a Kaz Brekker kind of way. All of the supporting characters were similarly charming, bringing all sorts of unique elements to the plot.
All of them except for Lila.
Lila…
I loved almost all of the other characters, but I hated Lila. She fell straight into the "not like other girls" trope, and most of her mannerisms didn't fail to make me cringe. What I didn't care for in particular was her motivations. Nothing Lila did made any sense. I get that she's a teenager, but wouldn't leading a life of crime and starving on the streets give somebody some semblance of direction in life? Every decision that she made hinged on the fact that there would be no consequences, and most of it was fleeting, shallow, and far too spur of the moment.
The worst example: why she wants to travel through all of the alternate Londons with Kell? "Because I'm bored."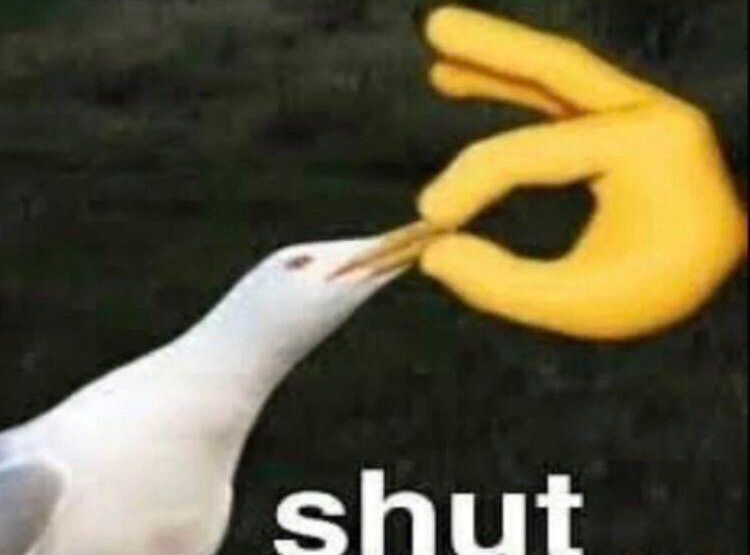 …okay, maybe I'm giving her too little credit. Maybe that was a cover for her actual motivations. But do we know any of these motivations? NOPE. Thus why her character made no sense. The only upside is that I imagined her looking like Maeve from Sex Education with a cool fantasy outfit.
All in all, though, an immersive and luscious fantasy that hooked me in from page one. 4.5 stars!
A Darker Shade of Magic is the first in the Shades of Magic trilogy, followed by A Gathering of Shadows (book 2) and A Conjuring of Light (book 3). Under this pseudonym, V.E. Schwab is also the author of The Invisible Life of Addie LaRue and the Villains series (Vicious and Vengeful).
Today's song:
That's it for this week's Book Review Tuesday! Have a wonderful rest of your day, and take care of yourselves!