Happy Tuesday, bibliophiles!
wHEW okay so I just submitted my college applications I need a minute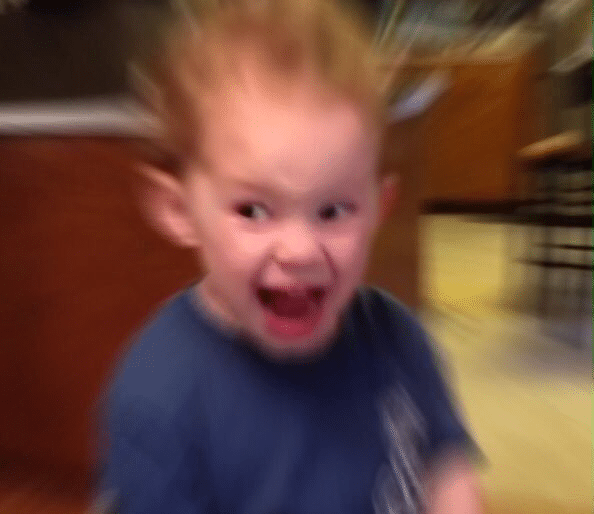 So, what do my college applications and this week's review have in common? My feelings after finishing both of them can be described accurately with the image above.
I've been a fan of Marie Lu's for years now, and I loved Skyhunter, so I immediately jumped at the chance to preorder book two. I got to read it recently, and I can say with certainty that Marie Lu has made another riveting success!
Now, TREAD LIGHTLY! This review contains spoilers for book 1, Skyhunter! If you haven't read book 1 and intend to, I suggest you skip through this review.
Enjoy this week's review!
Steelstriker (Skyhunter, #2) – Marie Lu
Mara has fallen. The Federation's colonization sweeps through what was once the last stronghold of freedom, and at its forefront, the young Premier wreaks havoc, fighting to uncover an ancient artifact that could give his empire unimaginable power.
Talin has been captured for the Skyhunter initiative, melded with wings and great power against her will. But her connection to the Premier presents her with a unique perspective that could help her allies win the war. Meanwhile, Red and the rest of the Strikers are intent on breaking her out, but a plot against the Federation could mean the difference between victory and utter chaos.
TW/CW: torture, human experimentation, graphic violence, public executions, murder (attempted and executed), colonization
Let it be known that I was reading the last part of Steelstriker while getting my hair dyed, and that right as I hit THAT CLIMAX, the lady dyeing my hair came in and I had to hold it together long enough for her to rinse my hair out. This is the havoc that Marie Lu has wrought upon my heart.
But it was 100% worth it.
Skyhunter is a very special book to me. Not only was it written by one of my favorite authors, it helped me through what was easily one of the toughest times in my life. When I was weighed down with grief and stress, Skyhunter taught me to maintain hope, even in the darkest of times. Now, here I am one year later, and Steelstriker means just the same to me—a bleak, dystopian world, but with underlying currents of hope and resistance.
Just as with book 1, I can picture the imagery of Steelstriker like it was footage from a TV show. Marie Lu's writing kept me hooked from page one, and I only found myself putting it down for…well, basic necessities. (And getting my hair rinsed off.) I felt just as invested in Talin and Red's story as I did last year.
Standing next to Skyhunter, one aspect that set Steelstriker apart was the rich political intrigue. Within the action there are threads of unrest, manifesting in secret plots and uprisings aplenty. Every single plot point had a satisfying domino effect through the rest of the novel, and the constant twists that resulted kept me guessing until the epilogue. Marie Lu's balance of sci-fi action and realistic dissent and secret plots made for a book that sucked me in for its entire length.
And the characters! Coming back to Red, Talin, and the rest of the striker gang felt like reuniting with old friends. I had a soft spot for Red in book 1, and he was just as well-developed, complex, and outright lovable as ever. Talin's internal struggle with being a Skyhunter never ceased to tug my heartstrings, and her perspective balanced outside intensity with introspective development. And the two of them together!! I mentioned in my review of Skyhunter that I thought they would work in either a platonic or romantic relationship, and having them be in love was so, so, SO sweet. They're just perfect for each other. GAAH.
All of it culminated to a climax that threw my heart down the Grand Canyon and an epilogue that pulled it back up. Marie Lu certainly knows how to toy with my feelings [coughcough THE MIDNIGHT STAR cough cough].
It's bittersweet for me to think that the Skyhunter duology is coming to a close. But Steelstriker was a sequel that was just as heartbreaking, intense, and wholly special as its predecessor. Thank you, Marie Lu, from the bottom of my heart. 4.5 stars!
Steelstriker is the final book in the Skyhunter duology, preceded by Skyhunter. Marie Lu is also the author of the Young Elites trilogy (The Young Elites, The Rose Society, and The Midnight Star), The Kingdom of Back, the Legend series (Legend, Prodigy, Champion, and Rebel), and the Warcross series (Warcross and Wildcard.)
Today's song:
That's it for this week's Book Review Tuesday! Have a wonderful rest of your day, and take care of yourselves!