Happy Sunday, bibliophiles! I hope this week has treated you well.
For the most part, it's been a good week. I have three (yes, three) exams all on the same day next week, so that's…fun…but I've managed to get my studying under control. My mood's continued to be a lot better than last October, and I'm glad to say, again, that I'm in a better place. I know I must sound like a broken record by now, but last October was absolutely abysmal…
As far as reading goes…you ever just have one of those weeks where you read something FANTASTIC and then everything else you read that week just…sucks? Yeah, that's how it's been. Two 1-star reads, one of which was a DNF. But I got some more books from the library yesterday, so hopefully things should pick up. (I finished the Shades of Magic trilogy and I don't know what to do with myself now…) I've been making steady-ish progress with my current WIP as well, and I passed 100 pages last night!
Other than that, I've just been eating leftover cake, studying, getting my pumpkins for Halloween, and watching The French Dispatch! I saw the latter on Friday night, and it was an instant 5-star movie for me. You can just tell that it's exactly the kind of thing that Wes Anderson has been waiting years to make, and the creativity and love just radiates from it in waves. 100% in my top 3 Wes Anderson movies now. (I'm seeing Dune tonight too!! Finally!!)
WHAT I READ THIS WEEK:
A Conjuring of Light (Shades of Magic, #3) – V.E. Schwab (⭐️⭐️⭐️⭐️.5)
Caster – Elsie Chapman (⭐️⭐️)
The Stars Now Unclaimed (The Universe After, #1) – Drew Williams (DNF – ⭐️)
Animals Real and Imagined: The Fantasy of What Is and What Might Be – Terryl Whitlatch (⭐️⭐️⭐️⭐️)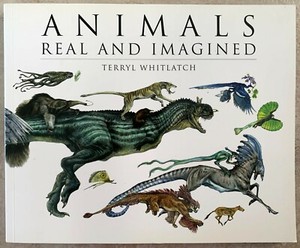 THE ONE, LONELY POST I MADE THIS WEEK:
THE ONE, LONELY SONG THAT WENT WITH IT:
CURRENTLY READING/TO READ NEXT WEEK:
His Hideous Heart – Dahlia Adler et. al. (anthology)
Project Hail Mary – Andy Weir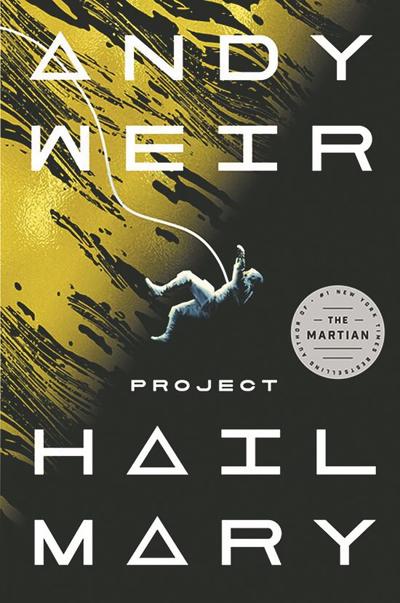 The Girls Are Never Gone – Sarah Glenn Marsh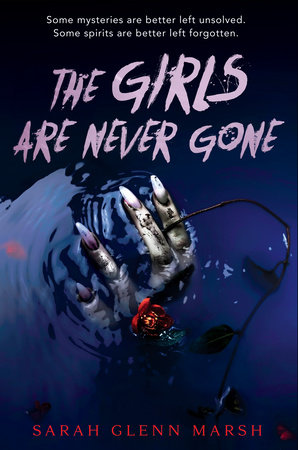 Dream Country – Ashaye Brown
Today's song:
That's it for this week in blogging! Have a wonderful rest of your day, and take care of yourselves!