Happy Sunday, bibliophiles! I hope this week has treated you well.
It's been a bit of a long week for me—very cold, filled with studying, and topped off with a reading slump. But, miracle of miracles, our school district called a snow day on Wednesday AND a 2-hour delay the next day! Freezing as it was (and it got well below freezing in the middle of the week), it was so nice to sleep in.
As far as my reading, I've been in a bit of a slump. I ended up having three 2-star reads in a row, so most of the week was a bit of slog. Fortunately, The Grief Keeper seems to have temporarily broken me out, and I'm excited for the books I got at the library yesterday.
Writing-wise, I've been getting deep into the weeds of editing, with…varying degrees of success. I'm in the process of both cutting out and resurrecting scenes, which involves trawling through my almost 600-page first draft (OOPS), so that's been a bit of a struggle. All in the name of making things more coherent.
Other than that, I've just been drawing a bit, practicing guitar, watching the new season of Raised By Wolves (interesting start??), listening to the new Lucy Dacus single (SO GOOD) and the new Mitski album (hit or miss…expect a review soon), and hovering around the fireplace to warm up.
WHAT I READ THIS WEEK:
Binti (Binti, #1) – Nnedi Okorafor (⭐️⭐️⭐️.5)
Master of Poisons – Andrea Hairston (⭐️⭐️)
This Is Our Story – Ashley Elston (⭐️⭐️)
Odd One Out – Nic Stone (⭐️⭐️)
The Grief Keeper – Alexandra Villasante (⭐️⭐️⭐️⭐️)
POSTS AND SUCH:
SONGS:
CURRENTLY READING/TO READ NEXT WEEK:
Redemptor (Raybearer, #2) – Jordan Ifueko
Noor – Nnedi Okorafor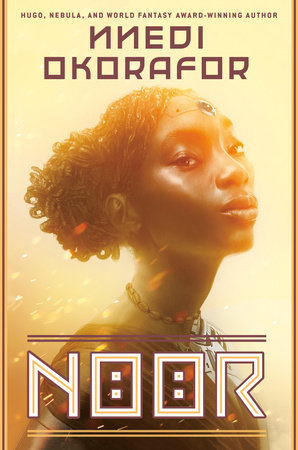 Cold the Night, Fast the Wolves – Meg Long
White Smoke – Tiffany D. Jackson
Today's song:
That's it for this week in blogging! Have a wonderful rest of your day, and take care of yourselves!