Happy Friday, bibliophiles! Man, I'm so glad to have a few days off…
Brianna @ Brianna's Books and Randomness tagged me (thanks so much!), but unfortunately, I haven't been able to find who created the tag. (If you know, please let me know!) I thought it sounded like a lot of fun, and the results were definitely interesting…
Rules:
Pick 8 books off your shelves (try to not pick just your favorites!)
Arrange them into a random order (randomizers are good for this).
In the order they are arranged, open them to a random page and write down the first name you see. Don't mix up the names!
In the last book, find the name of an animal/pet and write it down.
Put the names in the right category.
Tag people (spread the love) copy and paste these rules in your post, or write them out yourself.
Let's begin, shall we?
PARENT #1
Leo–The Final Six (Alexandra Monir)
I guess I could go with this? I suppose his more devoted/determined qualities might make him a decent father? I guess?
PARENT #2
Queen Junn–Crier's War (Nina Varela)
UMM…I REALLY DON'T KNOW HOW TO FEEL ABOUT THIS DEVELOPMENT…
SIBLING #1
Abel–Defy the Worlds (Constellation, #2) (Claudia Gray)
Okay, things are definitely starting to look up. Abel would be such a wonderful sibling to have–he's such a lovable character, and I think he'd be a super supportive sibling.
SIBLING #2
Kady–Illuminae (The Illuminae Files, #1) (Amie Kaufman and Jay Kristoff)
Okay, so this tag leaves a lot to be desired in the fictional parent category (shoutout to my actual parents for being the most amazing and supportive people), but KADY WOULD BE AN AMAZING SISTER. SHORT GIRLS UNITE!
And on that subject, WHO'S EXCITED FOR MEMENTO? I preordered it, I can't wait to read it!
COUSIN
Xiomara–The Poet X (Elizabeth Acevedo)
Xiomara would be such a cool cousin! I feel like we could have so much in common, with myself as an aspiring writer and her as a budding poet.
BOYFRIEND/GIRLFRIEND/SIGNIFICANT OTHER
Elliott–Wild Blue Wonder (Carlie Sorosiak)
It's been a few years since I've read Wild Blue Wonder and I remember next to nothing about Elliott, so…uh… ¯\_(ツ)_/¯
BEST FRIEND
Zero–Wildcard (Warcross, #2) (Marie Lu)
Ooh…Zero might be an interesting best friend to have, but not exactly the most trustworthy one…
PET
Addison–Miss Peregrine's Home for Peculiar Children (Ransom Riggs)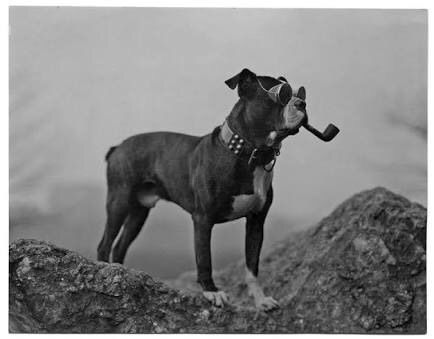 AHAHAAAAAAA YES
I'm more of a cat person, but I wouldn't say no to having Addison at my side.
I TAG:
+ Anyone else who wants to participate!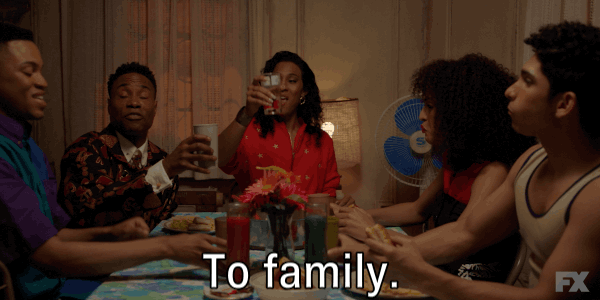 Today's song:
That's it for this book tag! Have a wonderful rest of your day, and take care of yourselves!