Happy Tuesday, bibliophiles, and happy New Year's Eve!
I have this book to thank for (partially) getting me through finals, so that's an automatic three stars right there. Just kidding, but seriously.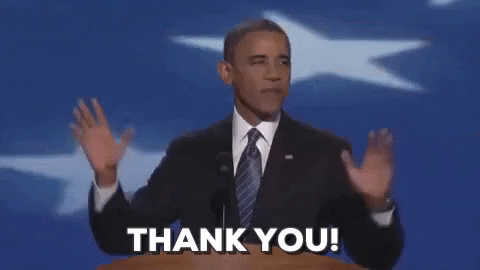 Though I had mediocre expectations for it, The Gilded Wolves was ripe with intricate world-building, unique characters, and lavish and unforgettable writing. Unfortunately, that made for a bit of confusion and convolution, but for the most part, that was overshadowed by all of its other aspects.
Enjoy this week's review!
The Gilded Wolves
In an alternate, 19th century Paris, trouble–and magic–is brewing.
Séverin has been harboring a deep grudge ever since the line of his House was deemed dead, and his power stripped away. He now ekes out a living as a hunter of artifacts, stealing from Paris' magical elite. But his reputation hasn't gone unnoticed: the Order of Babel, an all-seeing organization that oversees all the world's magical elite, soon hunts Séverin down, and forces him into finding an artifact more famed than anything he's ever hunted. His reward? The resurrection of his House, and the reclamation of his birthright. Calling on a band of unlikely misfits, he must scour all of Paris to uncover this artifact, before time runs out.
The only thing that irked me about The Gilded Wolves was that I often found myself having to second-guess myself and try to remember wait, why are they doing this? Maybe it's more of my fault than the book's, but the plot did feel rather convoluted at times.
Other than that, The Gilded Wolves was most definitely a success! The world-building was so intricate and lush, and I loved exploring the alternate, magical Paris that Chokshi dreamed up. The characters worked so well together, and the prose was flowery, but not so much that it was unenjoyable. Overall, The Gilded Wolves was a hit with me! Solid four stars.
The Gilded Wolves is the first in a trilogy; the sequel, The Silvered Serpents, is slated for 2020 (!!!), and there is currently no information about the third and final installment, other than the fact that it's likely to be published in 2021.
That's it for this week's Book Review Tuesday! Have a great rest of your day, and enjoy your New Year's Eve!