Happy Monday, bibliophiles!
I found this tag over at Bookidote, and the tag was originally created by Emmmabooks. I was browsing tags to give a go, and decided that this one looked liked a lot of fun! Let's begin, shall we?
1. Totally should've gotten a sequel
Man, I'm still so sad that Last of Her Name  was a standalone…though the ending was certainly satisfying and was wrapped up very nicely, the worldbuilding had SO much potential, and I would've loved to delve into it again.
2. Totally should've had a spin off series
Man, this was a surprisingly hard question…
I mean, technically, the series isn't *quite* finished, but I'd totally be on board for some more bizarre, alien adventures in the world of A Conspiracy of Stars. 
3. An author who totally should write more books
Abdi Nazemian, without question. I mean, it's only been a year(ish) since Like a Love Story hit the shelves, but I need some more of that wonderfully human writing, STAT.
4. A character who totally should've ended up with someone else
I'll say it once and I'll say it again: JULIETTE 👏 SHOULD 👏 NOT 👏 HAVE 👏 ENDED 👏 UP 👏 WITH 👏 WARNER 👏
It's not like Adam was a much better choice, but Warner was such a manipulative, domineering creep, and I'm still so baffled at the fact that people…like him? And like him and Juliette together? Ew. Just no.
5. Totally should've ended differently
I just finished up I Hope You Get This Message last night, and I must say, for a novel with such a lofty premise, the ending felt so haphazard and last minute. There was so much potential for the ending, something emotional, something human, something like that scene in Rogue One where Jyn and Cassian share a final hug before Scarif exploded…something like THAT, I don't know. It just felt so blown-off and left to the last minute.
6. Totally should've had a movie franchise
The decision to put Stranger in a Strange Land here is mostly because of the knowledge that they almost made it into a movie in the early 70's, and DAVID BOWIE was going to be cast as Valentine Michael Smith. ZIGGY ERA BOWIE.
But even beyond that, this novel has the potential to be a revived, cinematic masterpiece, something as tender and thought-provoking as the novel itself.
7. Totally should've had a TV show
The slow-burn, dystopian format of The Scorpion Rules would be perfect for a TV series, from the unique and diverse cast of characters to the action and buildup.
8. Totally should've had only one point of view
For Half Bad, the problem wasn't so much POV, but it switched between Nathan's normal perspective and random tidbits of 2nd person. Brave of Green to try 2nd person for her debut novel, but I'm sad to say that it didn't quite work out.
9. Totally should have a cover change
Prince of Shadows was decent enough, but the cover gave off some uncomfortably bodice-ripper energy…I was kind of embarrassed to carry it around while I was reading it 🤣
10. Totally should've kept the original covers
Though this wasn't the edition I checked out at the library, I like this cover of Skyward a lot better. I'm a sucker for Charlie Bowater's book covers, but this seemed to fit the feel of the novel a little more, and the almost monochromatic color scheme is incredibly pleasing to me, personally. Granted, I didn't like Skyward all that much (2 stars for me), but these covers are still wonderful.
11. Totally should've stopped at book one
As much as I love Carry On, Rainbow Rowell, and the eternally charming Simon and Baz, I think their story could have stopped here. After Wayward Son's cop-out of a cliffhanger, it just seems that the series is being uneccessarily perpetuated beyond its limits. Don't get me wrong–Carry On is one of my favorite books, but I'd liked for it to have stayed a standalone.
If you want to see today's song, click here, since I've already posted once today. 🙂
I tag anyone who wants to participate!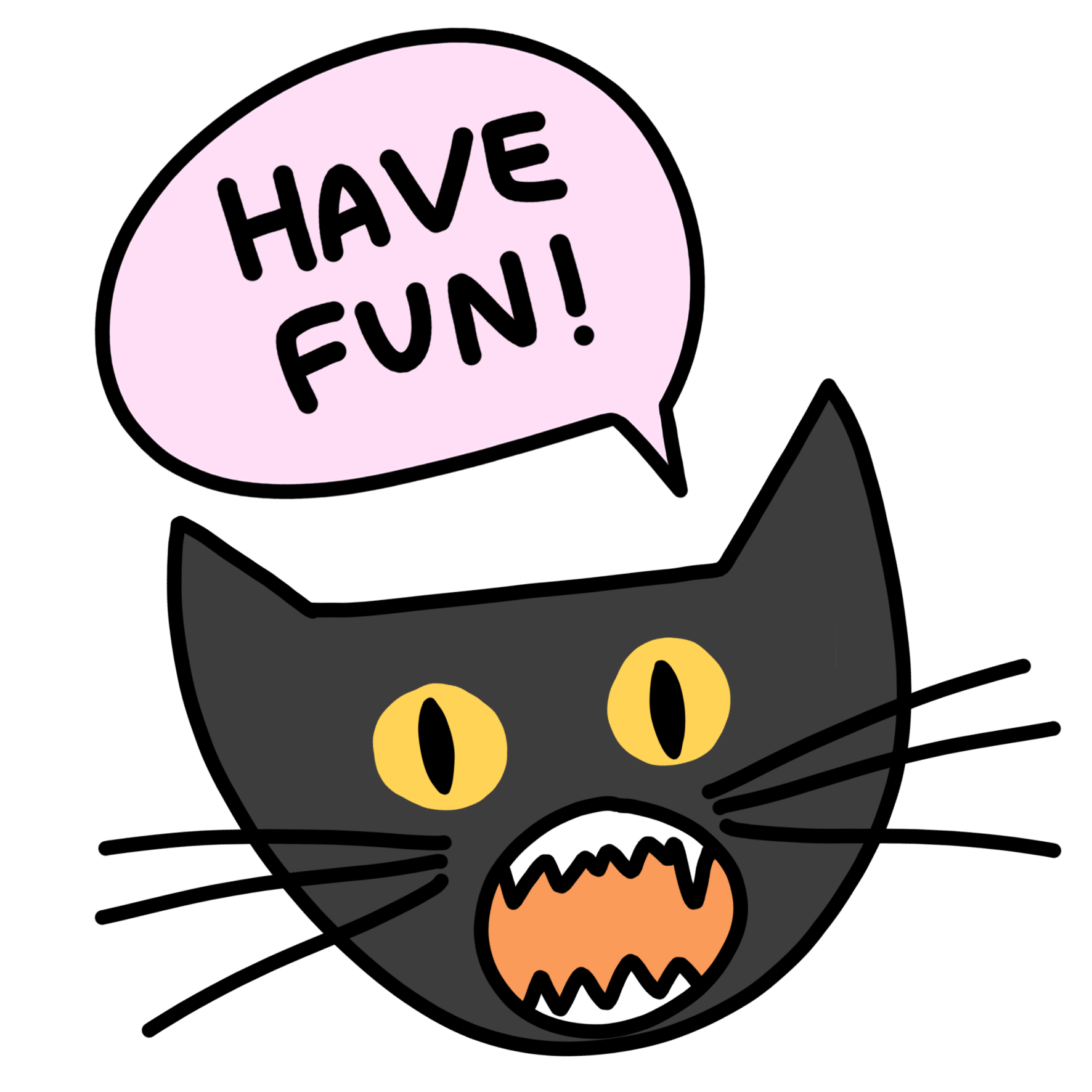 That's it for this book tag! Have a wonderful rest of your day, and take care of yourselves!