Happy Sunday, bibliophiles! Happy Easter, as well, if that's your thing. 🙂 🐰
I'm *slowly* getting back into the routine of online school. I've been working away at a 1,000 piece Mignolaverse puzzle (I'll post a picture once I've finished it, I'm pretty close), and I finally got around to posting my Johann comic-to-film comparison that I've been putting off for over a year. (Lazy 100). I'm in week 2 of Camp NaNoWriMo, and I have almost 95,000 words now! My reading week was slightly less productive than the last few weeks, but it looks more on the normal side, as opposed to my excessive quarantine reading. Plus, I managed to get in a solid 5-star read this week! That has to count for something.
WHAT I READ THIS WEEK: 
I Hope You Get This Message–Farah Naz Rishi (⭐️⭐️)
Cursed–Thomas Wheeler and Frank Miller (⭐️⭐️⭐️⭐️)
Sawkill Girls–Claire Legrand (⭐️⭐️⭐️⭐️⭐️)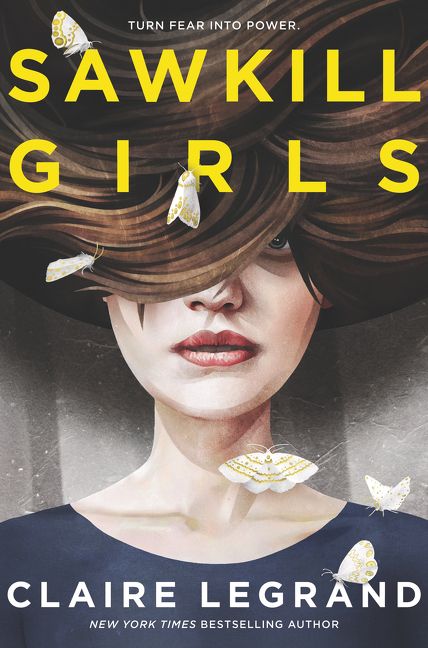 The Outsiders–S.E. Hinton (⭐️⭐️⭐️.5)
POSTS AND SUCH:
SONGS: 
CURRENTLY READING/TO READ NEXT WEEK: 
David Bowie: The Last Interview and Other Conversations–David Bowie et. al.
The Final Six (The Final Six, #1)–Alexandra Monir (re-read)
Today's song:
That's it for this week in blogging! Have a wonderful rest of your day, and take care of yourselves!