Happy Saturday, bibliophiles!
Time for another Top 5 Saturday! This was originally started by Devouring Books, and it sounded like such a fun post to take part in. Today's topic is books that you own. (Probably shouldn't have done a book tag based on books I own yesterday…whoops…) I'll try to pick some that I don't talk about as much.
UPCOMING SCHEDULE FOR JULY:
7/18/20 — Books You Own
7/25/20 — #OwnVoices Books
Rules!
Share your top 5 books of the current topic– these can be books that you want to read, have read and loved, have read and hated, you can do it any way you want.
Tag the original post (This one!)
Tag 5 people
Let's begin, shall we?
TOP 5 SATURDAY (7/18/20)–BOOKS YOU OWN
Zodiac (Zodiac, #1), Romina Russell
I got this one a few years back, and though my memory's shaky on it, I remember it being fun. (I mean, I gave it 4 stars on Goodreads, so that must count for something…) I only got up to book 2, but I'll think I'll start back up again because I NEED some good sci-fi in my life…even though I don't remember what happened in book 2…
The Hawkweed Prophecy, Irena Brignull
I got this one as an Easter gift a few years back.
The Amulet of Samarkand (Bartimaeus, #1), Jonathan Stroud
At some point in middle school, my class did some sort of book exchange; each one of us brought in a book, and we closed our eyes, passed the books around, and ended up with one of our classmate's books to read. I got this one from an old friend, and it's an autographed copy, too!
I bought this one for an overnight trip with my school, and I have fond memories of reading it.
Monstrous (Monstrous, #1), MarcyKate Connolly
SUCH an underrated middle grade series. Maybe this is why I love Frankenstein so much now–that, and the undeniable influence of Frankenweenie.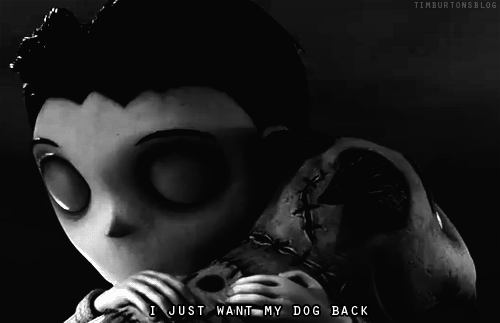 I TAG ANYONE WHO WANTS TO PARTICIPATE!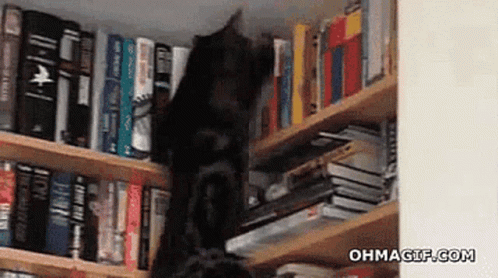 Today's song:
(I love how his YouTube playlists are divided into "Radiohead covers" and "not Radiohead covers" 🤣)
That's it for this week's Top 5 Saturday! Have a wonderful rest of your day, and take care of yourselves!