Happy Sunday, bibliophiles! I hope you've all had a lovely week, and that you and your families are all safe and healthy.
[dons a pair of sunglasses] IT'S LEO SEASON…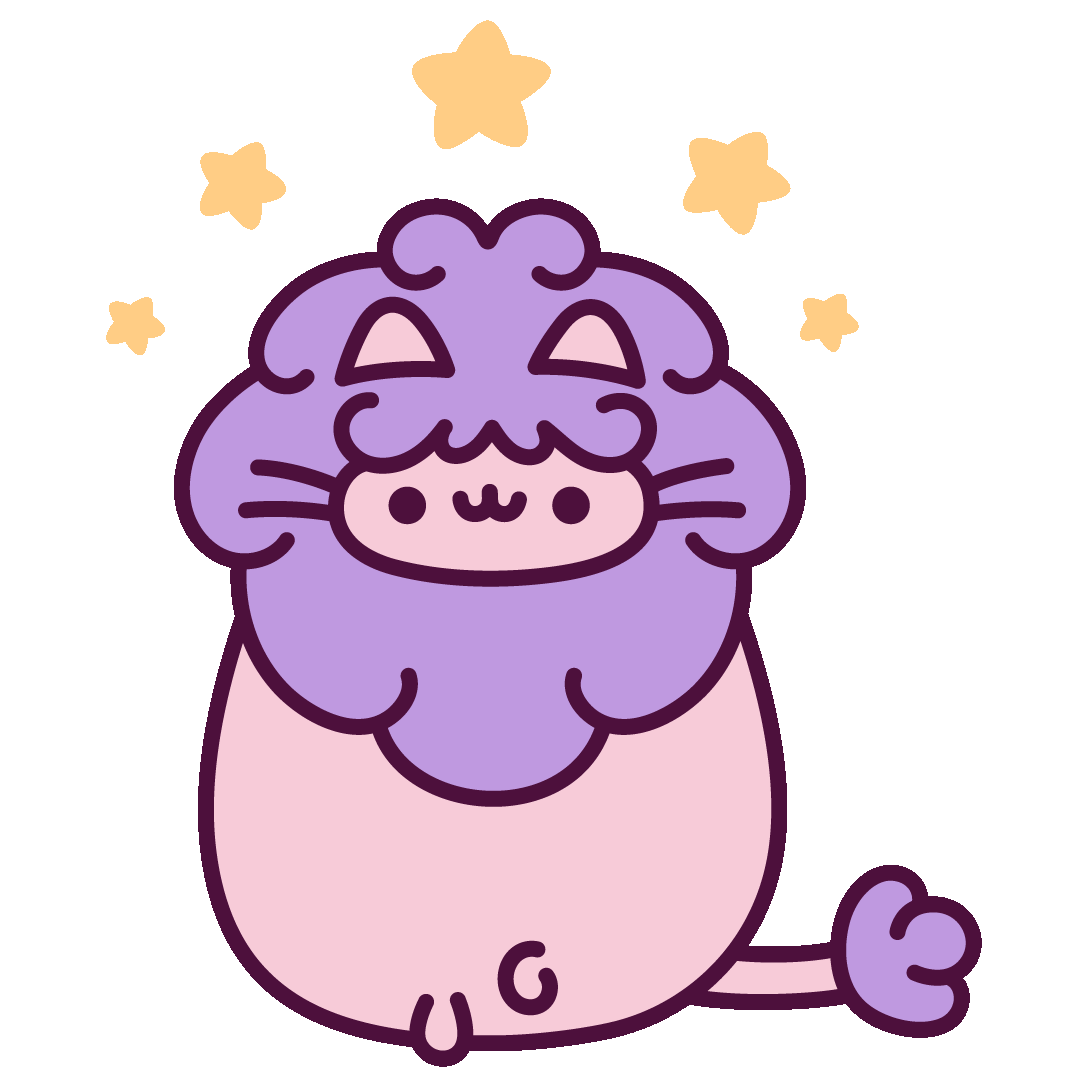 Aaaaaaanyway, I'd say that it's been a nice week. I can't believe July is almost over already…
I've been practicing with putting on my new contact lenses with…[ahem] varied results, but hey, I suppose these things take time. Even though my reading week started off disappointing, I got around to reading two good eARCs (I'll review the other one next week). I'm SO CLOSE to being finished with my Iron Giant puzzle, and I finished my short story for Camp NaNoWriMo! It's nearly 10,000 words, and I think I made it appropriately depressing. I'm still working my way towards telling people coherent summaries of my various WIPs, but I will say that it's a bit of a fairytale, and one that involves quite a lot of bad luck and an unexpected, amphibious child.
I also finished the Netflix adaptation of Cursed (expect a review of that soon), and I'm SO excited for season two of The Umbrella Academy!
WHAT I READ THIS WEEK:
The Burning Page (The Invisible Library, #3)–Genevieve Cogman (⭐️⭐️⭐️.5)
Serpent and Dove–Shelby Mahurin (⭐️⭐️⭐️.75, rounded up to ⭐️⭐️⭐️⭐️)
FORESHADOW: Stories to Celebrate the Magic of Reading & Writing YA (Anthology)–Emily X.R. Pan et. al. (eARC) (⭐️⭐️⭐️⭐️)
Dustborn–Erin Bowman (eARC) (⭐️⭐️⭐️)
POSTS AND SUCH:
SONGS:
CURRENTLY READING/TO READ NEXT WEEK:
Children of Virtue and Vengeance (Legacy of Orïsha, #2)–Tomi Adeyemi
Goddess in the Machine–Lora Beth Johnson
Honor Lost (The Honors, #3)–Ann Aguirre and Rachel Caine
Into the Crooked Place–Alexandra Christo
Monday's Not Coming–Tiffany D. Jackson
Today's song:
Okay, I know that I've said that The Beatles should rarely be touched when it comes to covers, but THIS GIVES ME ALL THE CHILLS. LISA HANNIGAN AND JEFF RUSSO CAN DO NO WRONG, I SWEAR…
That's it for this week in blogging! Have a wonderful rest of your day, and take care of yourselves!