Happy Tuesday, bibliophiles, and welcome to the last Book Review Tuesday of the year!
I figured this book would be a good note to end a year of reviews on, judging from how much hype it's gotten this year. I put it on hold a few months back (sometime in the summer, I think?) and it just came into the library a few weeks ago. It's got a super high average rating on Goodreads (4.41 at present) and no shortage of glowing reviews, but although it didn't live up to all the hype for me, it was still a cute story of ghosts and #OwnVoices queer joy.
Enjoy this week's review!
Yadriel's conservative family doesn't accept him as a trans boy, but he remains determined to prove himself to them–by any means possible. His means? Summoning the spirit of Miguel, his murdered cousin. Problem is, Miguel isn't the spirit he summons–by accident, he summons Julian Diaz, his high school's troublemaker. Julian joins forces with Yadriel and his best friend Maritza to find out how he died–but they might uncover something more sinister in the process.
This one was easily one of the most hyped YA books of this year, and I was definitely excited for it, even if I tried not to get my expectations too high. I wouldn't say it was a disappointment for me, but it didn't live up to the mountain of hype for me. However, that doesn't mean I didn't like it, not by any stretch of the imagination.
Let's start off with the good stuff. First off, the representation! I loved seeing the variety of Latinx representation and culture (and I was especially excited to see that Julian was Colombian-American!), as well as the diversity of gender and sexuality, especially with Yadriel. For some reason, I see hardly any trans boys in YA literature, but I love that we have this fantastic #OwnVoices rep in Cemetery Boys!
And beyond that, this novel managed to be appropriately spooky and lighthearted at the same time. There was definitely a kind of 80's paranormal vibe to it, which I really enjoyed. I loved the intricacies of the brujx culture, as well as all of the individual laws of what a ghost can/cannot do. It's always interesting to see each author's different takes on the limits of ghosts and spirits. Never a dull moment.
However, Cemetery Boys wasn't without its flaws. My main problem was the writing itself–it seemed to lean too much on telling as opposed to showing, and it felt a bit too bare-bones for my taste. Maybe it's just me. And even though I love the representation, Yadriel wasn't the most likable of protagonists, either–he came across as rather entitled and whiny, for me. A bit self-centered.
Also, I feel like there was an opportunity to discuss some of the sexism in Yadriel's conservative family; I get that the point of the whole "stay behind with the women" scene was to highlight how much of a transphobic jerk Yadriel's dad was, but especially seeing that Maritza has a significant role in the book, I feel like that could have been addressed instead of ignored completely. Thomas did a great job of highlighting aspects of trans life and tackling transphobia, but there was definitely a missed opportunity to challenge some of the present sexism.
Most of my other issues were more nit-picky though; Yadriel's dad changed his mind about Yadriel a *bit* too quickly for realism, but honestly? It's what we need. And you know why? Because queer people need happy endings too. (@ Netflix please tell me you hear me) And Cemetery Boys was the perfect kind of feel-good story of trans joy.
All in all, a feel-good, #OwnVoices tale that struggled in the writing and protagonist department, but made up for some of it with LGBTQ+/Latinx representation and a lighthearted paranormal vibe. 3.5 stars!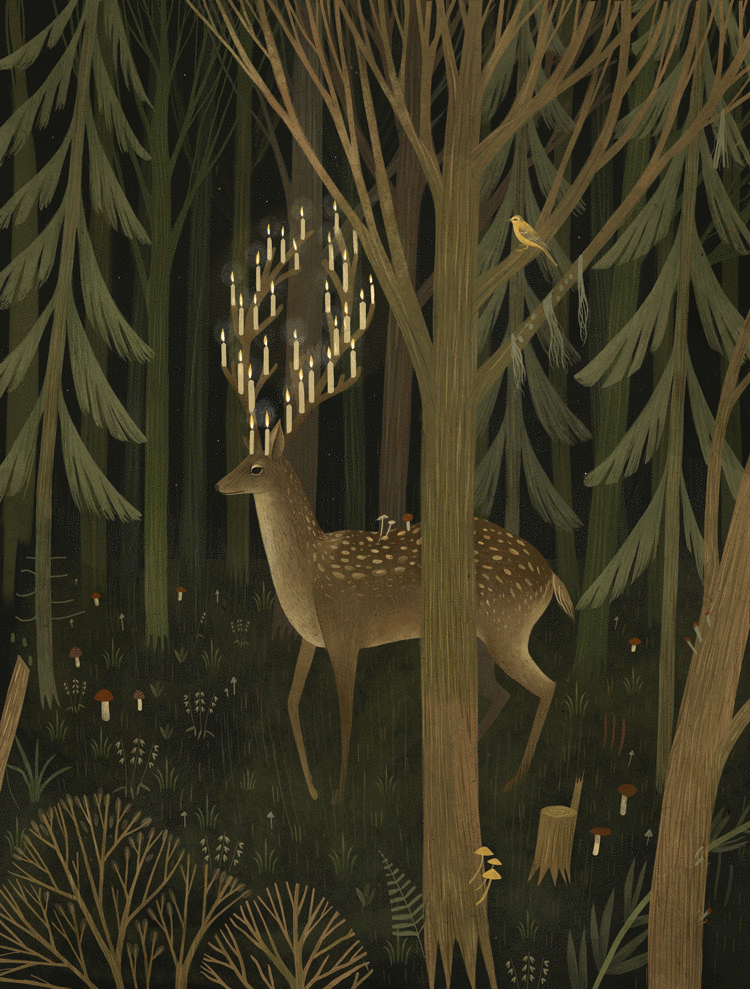 Cemetery Boys is a standalone (and Thomas' debut), but they are also the author of the forthcoming retelling Lost the Never Woods, slated to arrive in March 2021.
Today's song:
That's it for the last Book Review Tuesday of the year! Have a wonderful rest of your day, and take care of yourselves!