Happy Sunday, bibliophiles! I hope this week has treated you well.
As I mentioned earlier, the beginning of the week was rather overwhelming, so I had to take a short break from posting so I could get my schoolwork done. But things are quieting down for the time being, so I have a bit more time to wind down.
I *accidentally* got a huge library haul last week (a bunch of my holds came in when I least expected them to), so I had a lot to read. It was definitely a little bit hit-or-miss, but I'm glad to say that some of my most anticipated releases lived up to the hype! I also have some books that I ordered with my gift card that should be ready soonish, and I can't wait to read them…
I've also been steadily working away at editing my main sci-fi WIP, and I finished up my initial edits on Friday! From here, I'll be doing a whole lot of tweaking for my outline and some other research, but in a few months' time, I'll be on my way to writing my second draft!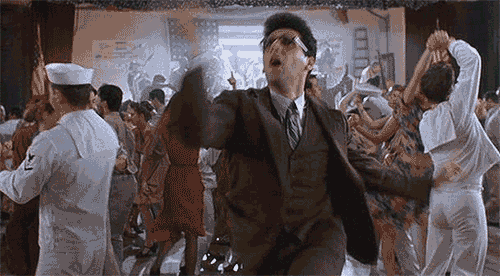 Other than that, I finished up season 2 of The Mandalorian (*sniffles*), watched Barton Fink, and listened to a whole lot of Julien Baker. I'm also going to start WandaVision tonight with my family, and I'm SUPER excited! (I've always had a soft spot for the Vision…)
WHAT I READ THIS WEEK:
Legendborn–Tracy Deonn (⭐️⭐️⭐️)
The Fire Never Goes Out: A Memoir in Pictures–Noelle Stevenson (⭐️⭐️⭐️⭐️)
Be Gay, Do Comics!–Matt Bors et. al. (anthology) (⭐️⭐️⭐️)
I Kissed Alice–Anna Birch (⭐️⭐️)
THE ONE, LONELY POST I MADE THIS WEEK:
THE ONE, LONELY SONG THAT WENT ALONG WITH IT:
CURRENTLY READING/TO READ NEXT WEEK:
The Novice (Summoner, #1)–Taran Matharu (for book club)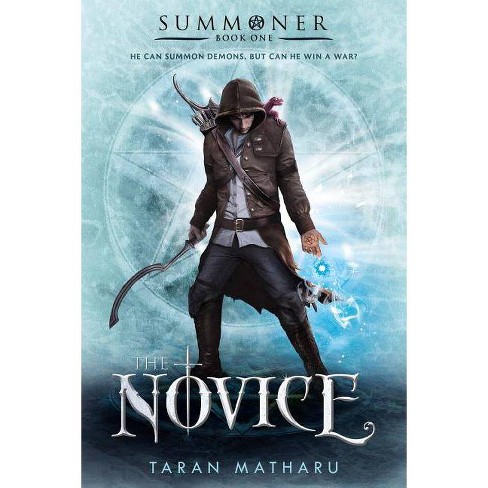 Today's song:
That's it for this (very short) week in blogging! Have a wonderful rest of your day, and take care of yourselves!