Happy Tuesday, bibliophiles! (And hey, Trump is out of the White House tomorrow, so that's certainly cause for celebration! Won't to worry about my basic human rights being taken away for a while…[relieved sigh])
Anyway, I read this one in close to one sitting yesterday on my day off. I expected it to take me a few days to read (close to 500 pages long), but I gobbled it up at alarming speed. Zero Repeat Forever had been on my TBR for almost exactly two years, and I had no idea what was in store for me. A diverse dystopia that was all at once tense and tender!
Enjoy this week's review!
Zero Repeat Forever (The Nahx Invasions, #1)–G.S. Prendergast
Raven and her friends were away at summer camp when a legion of heavily armored aliens invaded Earth, laying waste to cities and leaving almost no survivors. After one of the aliens–dubbed the Nahx–kills her boyfriend Tucker, her friends flee, eking out an existence in the Canadian wilderness.
Eighth, a member of the Nahx, has no name–only a rank. After his companion is killed by a human, he sets off on his own. An encounter with a young human leaves him questioning his mission to kill all humans in sight, and he makes it his quest to find her and bring her to safety.
Chance brings Eighth and Raven together, both separated from their friends and fending for themselves. They soon realize that their situation may not be so black and white–and that there may be a chance to turn the tides.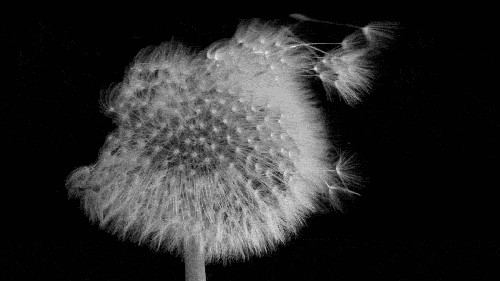 TW/CW: Graphic violence, descriptions of injury/sickness (fever, broken bones, etc.), racism, loss of loved ones, loss of parents (off page), substance abuse (smoking, drinking)
WOW. I didn't even have any expectations for this one–I just picked it up because I needed some more sci-fi in my life. But Zero Repeat Forever was such a powerful novel–a tale of setting aside differences in the midst of division that threatens to split the world in two, and the relationships that define our lives.
First off, there's some amazing diversity in this novel. Raven, our protagonist, is mixed race (half white/half Black–Black mother, white father, and she also had an Indigenous stepfather), and there's several other POC characters present. As a mixed-race person, it always makes my heart so happy to see mixed-race characters starring prominently in their own stories. 💗
There's also a gay couple that features in the first part of the novel, but the thing about them is a bit complicated–they're the only explicitly LGBTQ+ characters in the novel, but they both end up getting killed, which would fall into the bury-your-gays trope. However, these characters weren't harmfully stereotyped, and it really doesn't seem like killing off the gay characters was intentional in a homophobic way. (Plus, by the end of the novel, most of the main characters are dead–we're talking Fargo levels of main character deaths.) Even so, it didn't sit completely right with me. Again, it didn't seem intentional and it's a small part of the novel, but I think it's important to take that into account. (Most of the reason why I didn't rate this one the full five stars–see my rating below.)
Zero Repeat Forever is a special kind of dystopia–sure, there's plenty of dark and bleak material, but it manages to balance that with tenderness and hope, making a beautifully poetic kind of novel. One way that this novel really shone was in the portrayal of human emotion, and how different people deal with different things. Each character is distinct in dealing with the horrific subject matter, and the interactions between all the different personalities were executed in a refreshingly authentic way.
I especially loved the relationship between Eighth/August and Raven. Their dynamic did have an unusual tendency to be a bit mercurial (Raven's feelings about him seemed to change at a startling frequency, but it makes sense to some degree), but at its heart, it was so poetic. Messy, but poignant and tender. It called to mind everything from The Iron Giant to The Shape of Water, and I'd be lying if I said that I didn't get a little bit choked up. I love those two.
And the cherry on top? EDGAR ALLAN POE REFERENCES, OF COURSE! Can it possibly get better than that? I think not.
All in all, a truly unique dystopia that yields the perfect balance of darkness and tender love. 4.75 stars, rounded up to 5!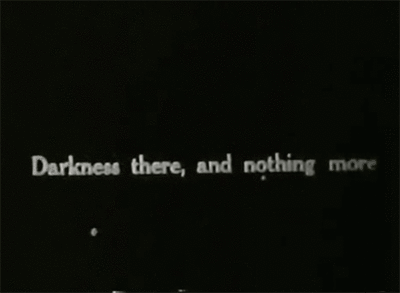 Zero Repeat Forever is the first book in G.S. Prendergast's Nahx Invasions duology, which ends with Cold Falling White. She is also the author of the Ella series (Audacious and Capricious) and the middle grade novel Pandas on the Eastside.
Today's song:
That's it for this week's Book Review Tuesday! Have a wonderful rest of your day, and take care of yourselves!