Happy Sunday, bibliophiles! I hope you've all had a good week.
This week has simultaneously felt momentous and relaxing, what with finishing the SAT and getting my first dose of the COVID vaccine all in one day. But my classes let up on the homework after last week and I had a day off after the SAT, so I had a bit of time to relax and gather my thoughts.
I finally got around to all of my Barnes & Noble books I bought over break, and they were all great! I just finished Rule of Wolves too, and what more is there to say than [AAAAAAAAAAAAAAAAAAAAH]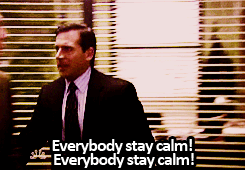 I got another preorder in the mail yesterday (Victories Greater than Death), so it's shaping up to be a good reading week next week!
Other than that, I did some more library volunteering (is there anything more meta than shelving your own hold?), drew some more, and watched Ex Machina. The latter of which, I have to say…good sci-fi really makes you think, and this movie ABSOLUTELY did. Highly recommended. (Also, seeing bald Oscar Isaac was so surreal on its own…)
WHAT I READ THIS WEEK:
Empress of All Seasons – Emiko Jean (⭐️⭐️⭐️.5)
Iron Heart (Crier's War, #2) – Nina Varela (⭐️⭐️⭐️⭐️)
Sword in the Stars (Once & Future, #2) – A.R. Capetta and Cori McCarthy (⭐️⭐️⭐️⭐️.75, rounded up to ⭐️⭐️⭐️⭐️⭐️)
Rule of Wolves (King of Scars, #2) – Leigh Bardugo (⭐️⭐️⭐️⭐️⭐️)
POSTS AND SUCH:
SONGS:
CURRENTLY READING/TO READ NEXT WEEK:
Mike Mignola: The Quarantine Sketchbook – Mike Mignola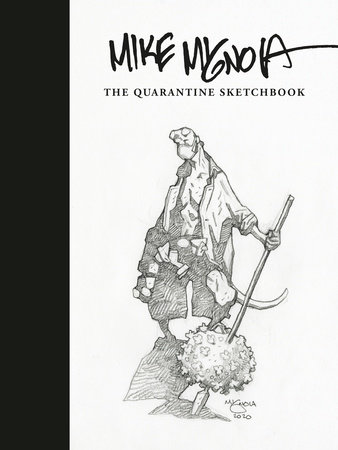 Record of a Spaceborn Few (Wayfarers, #3) – Becky Chambers
Victories Greater Than Death (Unstoppable, #1) – Charlie Jane Anders
Today's song:
That's it for this week in blogging! Have a wonderful rest of your day, and take care of yourselves!