Happy Tuesday, bibliophiles!
I have my dad to thank for finding the book I'm reviewing today, so thank you! It was in an NPR article that he sent me a month back that talked about the ways that sci-fi literature has changed in the past decade. I'd read or shelved a book or two from the list, but I added Tell the Machine Goodnight after reading it because of how fascinating it sounded. I'm glad to say that I wasn't disappointed!
Enjoy this week's review!
Tell the Machine Goodnight – Katie Williams
In a near-future world, the secret to happiness can be obtained with the click of a button. Apricity is a company that has created a machine that can, with startling accuracy, predict exactly what someone needs to be happy.
Pearl has worked for Apricity for many years, earning her notoriety from her coworkers and her manager. But as she looks out into her life–particularly her teenage son, who rejects happiness above all else–she questions the purpose of the machine. Is "happiness" truly what she sells?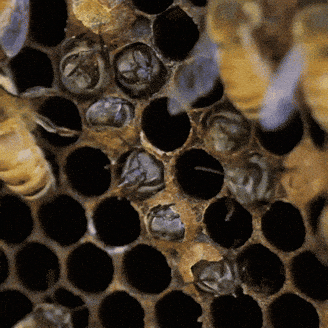 TW/CW: substance abuse, eating disorders, stalking, violence, emetophobia
Tell the Machine Goodnight feels like what would happen if Noah Hawley sat down and tried to write a Ray Bradbury novel from scratch. Which is to say, I loved this book.
Everything about this novel felt like a dazzling callback to all of my favorite sci-fi classics. It's set around 14 years from now, and everything is more or less the same, but there are just some aspects that are fundamentally off. It's mainly Apricity, among other things, but Katie Williams did a fantastic job of making a world that was simultaneously familiar and unsettling, like something that could feasibly emerge in the next few decades.
I've read a lot of reviews that said that they felt that Tell the Machine Goodnight had no plot, but for me, the lack of structure added to the appeal of the narrative. It's presented as a series of interconnected vignettes of life in Williams' near-future world, and what society looks like when personalized, surface-level happiness dominates all else. One in particular stood out to me; in one thread, Pearl's ex-husband creates modern art out of the Apricity suggestions. (One of them was to eat honey, and so he made an art form out of eating honey in excess and then vomiting it out.) Little quirks and stories like these made the world feel all the more fleshed out for me, and I enjoyed every page of it.
To top it off, I firmly believe that good sci-fi should make the reader think, and Tell the Machine Goodnight nails this right on the head! A lot of sci-fi media these days tends to tout that they "comment on the role of technology in our lives," but I've found that very few books/movies/etc. that are advertised as such actually hit the mark. That's not the case with this novel–it explores some very relevant themes, and does them in creative ways. Throughout the novel, there are themes of the meaning of true happiness, relationships, and our growing reliance on technology that does everything for us. Is computer-generated, temporary happiness truly happiness? It got me thinking, and I'm sure that I'll be thinking back to it for years from now.
All in all, a modern sci-fi novel that has the feel of a classic and is sure to become a modern classic. 4 stars!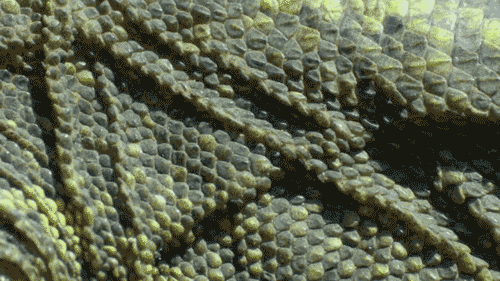 Tell the Machine Goodnight is a standalone, but Katie Williams is also the author of Absent and The Space Between Trees.
Today's song:
That's it for this week's Book Review Tuesday! Have a wonderful rest of your day, and take care of yourselves!