Happy Friday, bibliophiles! Man, I'm so glad it's spring break…
I found this tag over on Ashmita @ the fictional journal and it looked like so much fun! I'm not 100% into zodiac signs, but I do believe there's a lot of truth to it, and plus, it's a whole lot of fun. (And the birth chart I got a few years ago was startlingly spot-on…) This tag was created by Just Dreamland.
RULES:
Link back to the creator, Just Dreamland
Link back to the person who tagged you!
Answer all the prompts.
Use the original graphics and credit the creator
Tag at least 5 bloggers and provide links to their blogs.
Name your Zodiac sign!
Don't forget to add #ItsAZodiacThing tag.
You can either do the zodiac book tag /the zodiac music tag or both of them. Graphics for separate tags should be given at the end.
Enjoy!
This one's the book tag, but I definitely want to do the music tag at some point as well!
So first things first, I'm a Leo! (Barely, though…if I'd been born a day later, I'd be a Virgo, so…still feel like a Leo though)
(EDIT: I had to take some of the graphics out bc they weren't showing up…)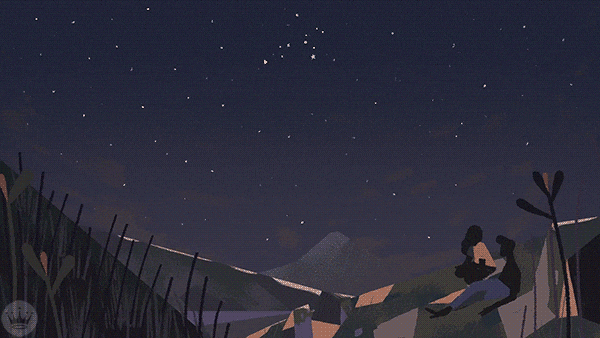 🌌THE ZODIAG SIGN BOOK TAG🌌
ARIES: A wild and powerful book, compelling from start to finish. Every page intoxicated your heart with incredible imagery.
Ashley Poston is a favorite author of mine, and Among the Beasts and Briars absolutely fits the bill for this prompt – lush imagery, lovable characters and a gripping plot!
TAURUS: A heart-wrenching story of a forbidden love that could tear a family apart
Lei and Wren's romance in Girls of Paper and Fire was one of the aspects that truly shined. Book 2 was a bit of a disappointment, but I'm still willing to see what book 3 holds…
GEMINI: A book that is cheeky, quippy, and witty
The Punch CRACKED ME UP. It's such a shame that I haven't been able to dig up any of the quotes online, because there's plenty of witty and hilarious quotes in this one.
CANCER: A bittersweet book that spoke to your sensitive heart
I recently read To Be Taught, if Fortunate and it was such a tender and bittersweet piece of quiet sci-fi.
LEO: A book with drama, love, fancy wear, and hope
[EXCITED LEO NOISES INTENSIFY]
A mix of lush fantasy and historical fiction, The Kingdom of Back is one of my favorite of Marie Lu's novels. I'm so glad I bought a copy!
VIRGO: A tender story of self-love, self-determination, self-discovery, perseverance, romance, friendship, and family
Sparrow was a novel that resonated with me so much, with themes of outsiderness, sensitivity, and finding your people. HIGHLY recommended!
LIBRA: A book that has a remarkably refreshing and frank outlook on life. One of the realest books you've ever read.
Fox 8 GUTTED me. Short and tender, but also a tragic reminder of how much humans can suck sometimes.
SCORPIO: A book with a good plot twist. A book that is psychologically thrilling and emotionally chilling, and haunted you from the first page to the last.
To this day, I still kind of go into shock whenever I think of the plot twist that came hurtling at us out of left field from Dare Mighty Things.
SAGITTARIUS: An adventurous, summer read
Back at it again with more Marie Lu…
Anyway, I didn't read Skyhunter during the summer, but it's such a lovely adventure, and it got me through a really hard time in my life. I'll always be grateful for this one.
CAPRICORN: A book that has everything to do with friendship
Even though some of the friendships in LIFEL1K3 don't necessarily end well, they're still so warm and tender while they last.
AQUARIUS: A quirky and unique book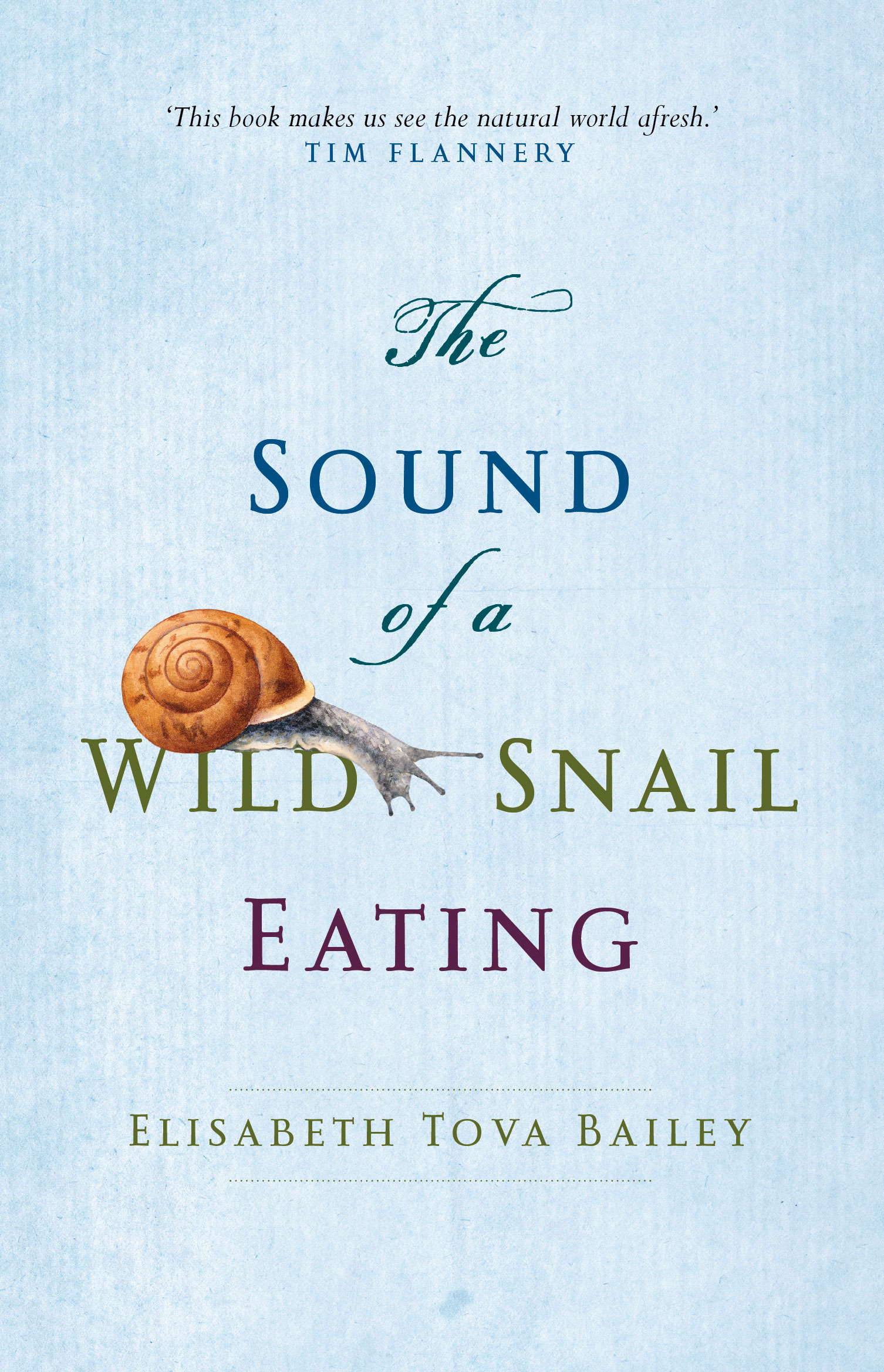 Who knew that I'd fall in love with a nonfiction book about a bedridden woman and the snail that kept her company…that's The Sound of a Wild Snail Eating, I guess.
PISCES: A book that bewitched and enchanted you with its lyrical words, and transmuted your imaginative mind
I could have put any of Anna-Marie McLemore's novels on here because they're all so beautifully written, but Wild Beauty was the novel that made me fall in love with their lyrical prose.
I TAG:
Anyone else who wants to participate! If you see this tag and want to do it, by all means! And if I tagged you and you've already done it/don't want to do it, my bad.
I'll probably do the music tag sometime over break, but we'll see…
Today's song:
That's it for this book tag! Have a wonderful rest of your day, and take care of yourselves!