Happy Friday, bibliophiles! I'm off a bit earlier than usual because of my school's asynchronous Friday schedule, so I figured I'd do a nice little book tag. 🙂
I found this tag over at Whispering Stories. I don't know who originally created the tag, so if anybody knows, please don't hesitate to tell me and I'll credit them! It looked super cute, so I figured I'd give it a go.
Let's begin, shall we?
📚THE BOOKISH BLOG TAG📚
What are 1-3 of your favorite books of all time?
I'd have to go with Frankenstein, Aurora Rising, and Heart of Iron. In no particular order…kind of? I love them all, but I suppose they have varying degrees of sentimental value/specific memories attached to them…
What are 1-3 of your favorite authors of all time?
Oooh, that's hard…Amie Kaufman, Jay Kristoff, and Ashley Poston, maybe? I'd put Mary Shelley on there too, but I've only read Frankenstein…
Who is your favorite female character from a book?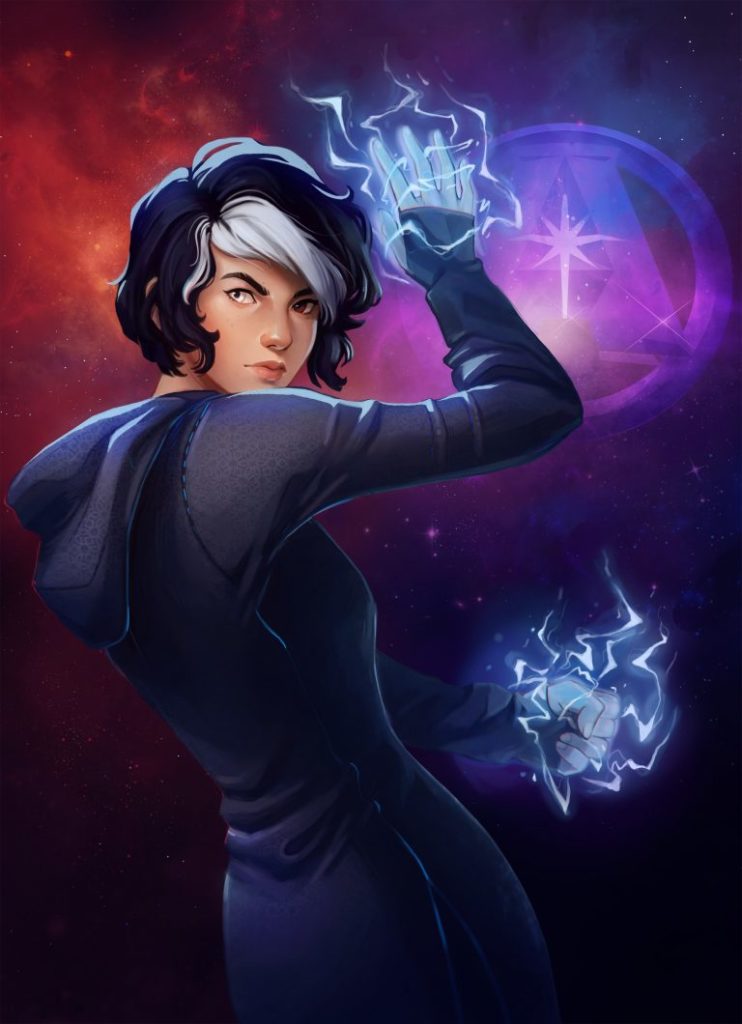 Again, such a hard pick…but I love Auri from Aurora Rising! Since the book came out, her character has spoken to me on so many levels, the most prominent of which being the fact that you don't have to be brave to change the world.
Who is your favorite male character in a book?
Jeez, that's super hard too…
Just one? Again? I suppose I'd have to go with Jax from Heart of Iron, maybe.
What's your favorite fictional world?
The entire Grishaverse is so detailed and beautiful, just the kind of fictional universe that I'd want to get lost in. (Maybe. Probably not. Definitely not the Unsea.)
What book has your favorite cover?
For me, it's impossible to pick a single favorite book cover. I have an entire shelf on Goodreads of books with covers that I like, so I just had to trawl through that…
I eventually settled on Skyhunter for this prompt, though. The colors are just so beautiful, and even the inside of the hardback edition I have is gorgeous!
What's your favorite book-to-movie adaptation?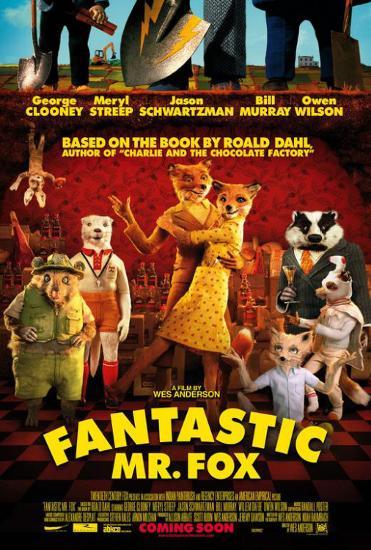 Fantastic Mr. Fox, without question! Even though I myself abide by the general "the book is always better than the movie" adage, this is one of the few book-to-movie adaptations that's even better than the source material. That's just the magic of Wes Anderson, I guess.
If you could make any book into a movie, which would it be?
Illuminae would make a super tense movie! Now that I've seen the Alien/Aliens movies, this novel gives off similar vibes, so I feel like it would be a good fit for the big screen.
What was your favorite childhood book?
The Search for WondLa trilogy shaped me as a person in so many ways…it made me fall in love with sci-fi literature, and it made me want to be an author. So for that, I'll forever be in Tony DiTerlizzi's debt.
Fantasy or sci-fi? (Or neither?)
Sci-fi, of course! Can't say no to having strange adventures while hurtling through space. Plus, aliens are pretty cool, if I do say so myself.
I TAG:
Anyone else who wants to participate! If you see this tag and you want to do it, then go ahead!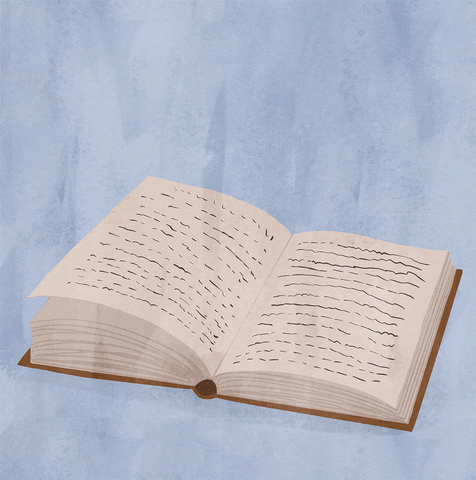 Today's song:
"Anonymous Friend" – Jim Noir (Bandcamp link)
That's it for this book tag! Have a wonderful rest of your day, and take care of yourselves!