Happy Monday, bibliophiles!
I decided to make another book tag; this one's centered around everything that goes into writing the first draft of…well, anything, be it a novel, a short story, or a script. I…suppose I'm qualified? I've finished the first drafts of a novel and a short story so far, but this one is aimed at all of my fellow writers/aspiring writers. Definitely less…[ahem] niche than my last book tag, but if any of my newer followers are interested, here's my other original book tag–it's all about Radiohead. 🙂
RULES:
Credit the creator of the tag (Yours truly, The Bookish Mutant)
Feel free to use my graphics, as long as you credit me!
Answer the questions to the best of your ability
Tag as many people as you want
Have fun, and keep on reading and writing! The world needs your creativity!
Let's begin, shall we?
The Deep, even though it was very short, was brimming with inventive concepts–everything from the evolutions of merpeople to their culture.
Sky Without Stars is nearly 600 pages long, and even though I read too fast for my own liking, it was still no surprise how long it took for me to get through it. 100% worth it in the end, though.
(In the writing world, planners are those who outline much of their idea before writing it down.)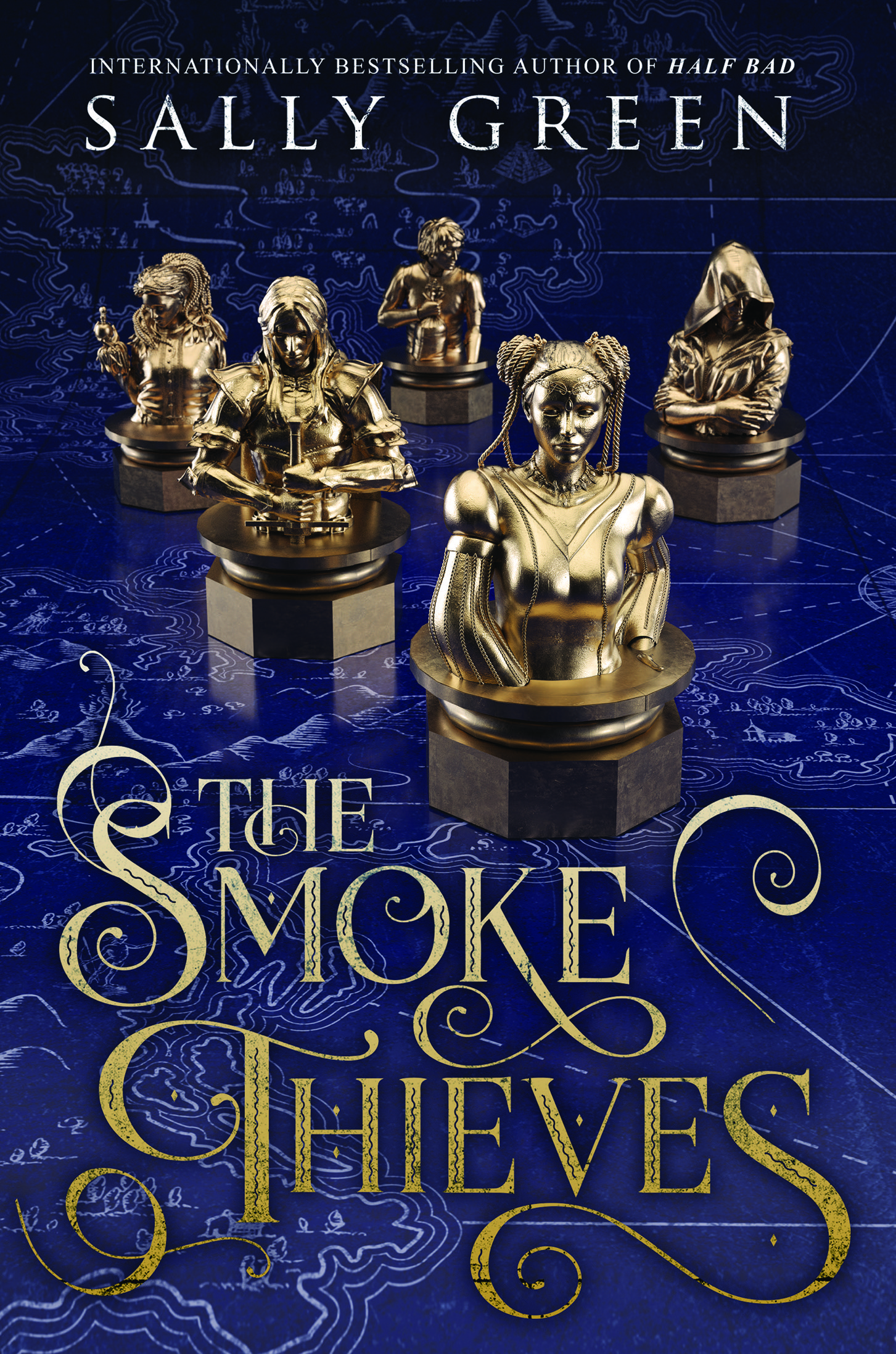 Every aspect of The Smoke Thieves showed a clear attention to detail, from the history to the social/political structures. One of the best fantasy series that I've ever come across!
(In contrast to planners, pantsers are those who decide to not outline at all, and let the novel carry them as they write it down.)
Another noteworthy fantasy, Furyborn was packed with all kinds of magical action sequences and political intrigue.
Ugh…don't even get me started on how much of a train wreck Night Owls and Summer Skies was…
Looking back, the ending of Soul of Stars was almost *too* neatly wrapped up, but judging from how much the crew of the Dossier went through to get to it, I think it fit well with the rest of the story.
I TAG:
Anyone else who wants to participate!
Since I already posted once today, check out today's Goodreads Monday if you'd like to see today's song.
That's it for this original book tag! Have a wonderful rest of your day, and take care of yourselves!