Happy Tuesday, bibliophiles!
This tag was created by Brianna, who also tagged me in the post. It looked super cute, so I had to give it a go! (Also, she has an incredible blog, so if you haven't checked it out already, go check it out!)
Let's begin, shall we?
Rules:
GUESS WHO'S BACK…
I can't stress enough how much The Search for WondLa series has changed my life. Even now, it's just as enchanting as it was when I first checked it out at the library. I'll definitely be giving the series a re-read soon; book 1 turns 10 this September! 😭
I forget exactly why I DNF'd A Curse So Dark and Lonely (though I shelved it as "cliche" on Goodreads, soooo…), but everybody else seems to love this series, so I might give it another try. Maybe. Possibly.
The Kingdom of Back was such a lushly written and enchanting novel, and I'm always up for another round of Marie Lu's stellar writing, so I'll absolutely be re-reading this at some point.
Ugh…Red Queen was such a steaming mess of bad tropes…
I. NEED. TO. READ. THIS. BOOK. AGAIN. The Catcher in the Rye was just PHENOMENAL.
Without a doubt, Jay Kristoff. Even though I haven't read everything of his, I haven't read anything of his that I haven't rated between four and five stars. What a mastermind…
Now that I own the entire duology, I seriously need to get back on the space-thrill-ride train that is the Heart of Iron series…
Not a series, but it's just been announced that the Eleanor & Park movie has a director (!!!), so I'm simultaneously excited and scared for that.
I'm not much of an audiobook person (I've only listened to…maybe one or two? Either way, it was ages ago, and…possibly on my old Hello Kitty CD player? Anyway…), but I'd be interested to see how Aurora Rising translates into an audiobook. It's got a full cast of characters for all of Squad 312, so I'd be down for listening to that. I did listen to some of the snippets that the publisher had in the article, and they all sounded good, though Cat seemed uncharacteristically perky. (Hey, that's just me, though.)
I TAG ANYONE WHO WANTS TO PARTICIPATE! GIVE BRIANNA SOME LOVE!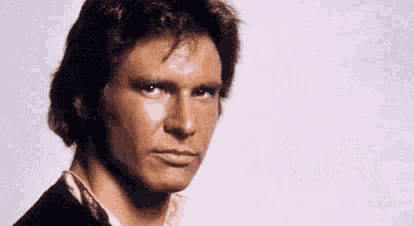 Since I've already posted once today, you can head over to today's Book Review Tuesday to see today's song.
That's it for this book tag! Have a wonderful rest of your day, and take care of yourselves!