Happy Saturday, bibliophiles!
I found this tag at A Little Haze Book Blog, and it looked absolutely adorable, so I figured that I'd give it a go! 🙂
– QUESTIONS –
What book kept you up all night reading? 
I don't read at night often, but the most recent example I can think of was Bowie: Stardust, Rayguns & Moonage Daydreams.  Not necessarily action-packed or anything, but I just COULD. NOT. STOP. LOOKING. AT. MIKE. ALLRED'S. GODLIKE. ART.
What book made you scared to go to sleep?
Uh…not sure if I can answer this one. I honestly can't remember any book, not even something from my childhood, that made me scared to go back to bed. Guess that's because of my tendency to stay away from horror, so…
What book almost put you to sleep? 
Urgh, this book…we had to read The Witch of Blackbird Pond in sixth grade, and it was easily the most boring book I've read to date.
Which book had you tossing and turning in anticipation of its release? 
Without question, Soul of Stars. Since the moment I first finished Heart of Iron, I absolutely hungered for the sequel, for lack of better word. I'm so glad it delivered.
What book has your dream boyfriend?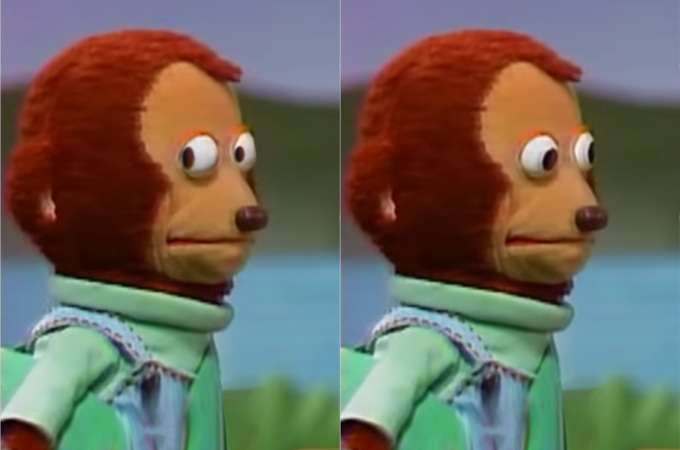 uh…
Weeeeeeeell…
I suppose this is only a half-answer, because I really don't have any book boyfriends. But I will give props to Leigh Bardugo in Shadow and Bone for making the Darkling sound drop-dead gorgeous, no matter how much of a manipulative creep he turned out to be. Villain crushes, guys, villain crushes. I dunno.
What book would be a nightmare to live in? 
Don't get me wrong, fighting monsters sounds pretty fun (maybe?), but once the B.P.R.D. comics hit the Hell on Earth arc, I kept thinking to myself, sheesh, I am so glad that we're not living in a post-apocalyptic near-anarchy with giant monsters bursting forth from the ground. 
What book has a nightmarish cliffhanger? 
It's been a few years since I've read Dare Mighty Things, but I particularly remember the cliffhanger hitting me like a sledgehammer.
What book have you actually dreamt about?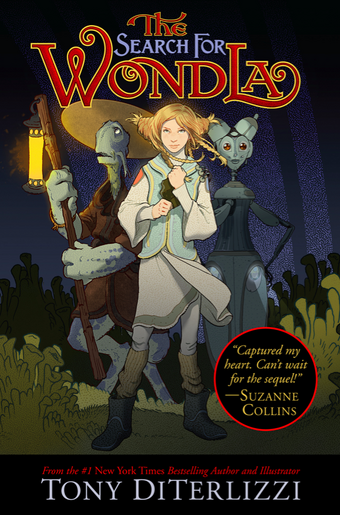 I mean, dreaming about The Search for WondLa trilogy was practically inevitable, seeing as it made up a huge chunk of my childhood.
I think I dreamed about it a few months ago, actually. There was a movie adaptation of it, and they used an animation style that looked kind of wood-cut. They also omitted a few key characters. Not sure why, but my brain really can't be reasoned with.
What fictional monster would you not like to find hiding under your bed? 
Going back to Shadow and Bone, I'd say the volcra. [shivers] guhhh…
I tag anyone who wants to participate in this tag!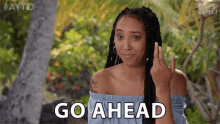 Today's song:
"In an interstellar burst,
I am back to save the universe…" 
That just about wraps up this tag! Have a wonderful rest of your day, and take care of yourselves!